A One´s Lilly Of The Valley
"Lilly"
2002-02-16 - 2014-01-31
Höfter och ögon ua.
OptiGen normal/clear (A)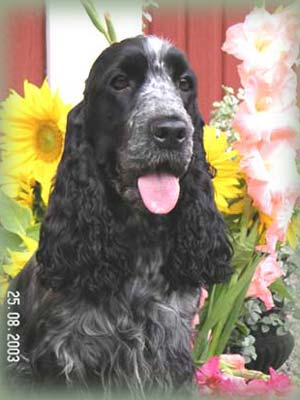 Meriter: 2 Cert, CK, BIR, BIS-3
Lilly – vårt lilla yrväder! Kvick som en vessla att hålla sig framme där det händer!! Alltid steget före...Liknar mest – katten Findus!! (Pettsons katt!)!! - en kul tjej alltså! Lilly tillbringar sitt pensionärsliv i Eskilstuna med cockerkompisen Tompa.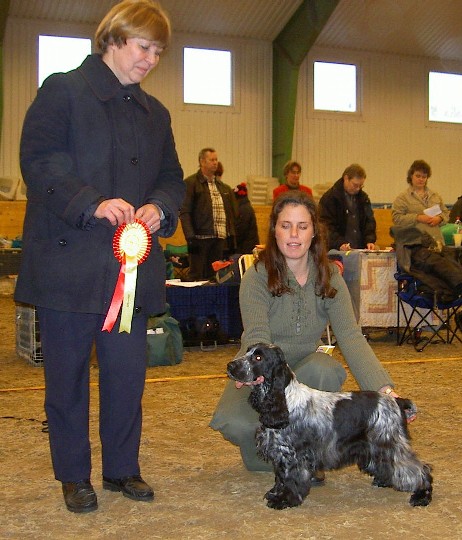 Lilly får sitt första Cert och blir bäst i rasen SSRK Hammarö endast 9 månader gammal av ingen mindre än Anja Puumala!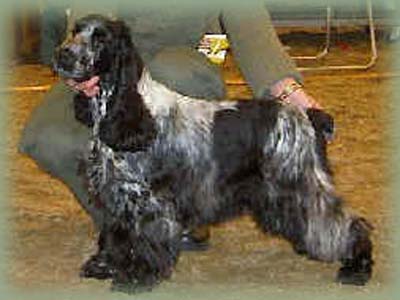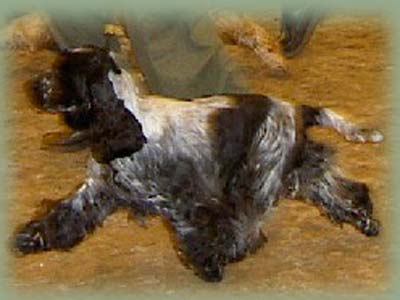 e. Northworth A True Ashgrove, VS, u. SU(u)Ch Blue Satin For Ever A One´s, blr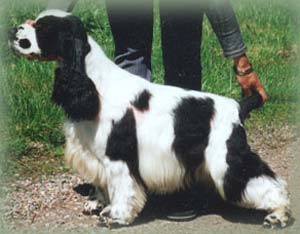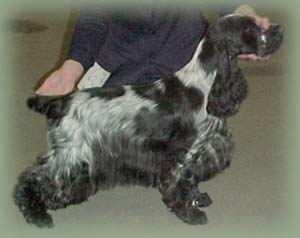 Lillys far finns på kennel Northworth http://wind.prohosting.com/nworth/ och mor finns på kennel A One's http://www.aones.com/cockers/welcome2.html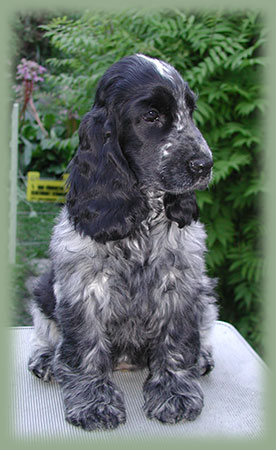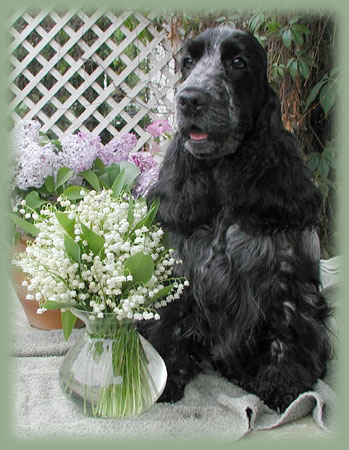 Lilly 3 månader t v och 2 år t h
FINUCH INTUCH

Raccoon´s Quite A Bomb BLR

Yolanda´s Spokesman BLR
Raccon´s Believe In Me
AMCH

Ashgrove Captivating

AMCH Kedgwick Kaptivator
Ashgrove Down under
VDCH TYSKCH SU(u)CH

Midnight Train vom Rauhen Holz BLR

LUXCH PORTCH

Stocdale Dragons sonata VS

TYSKCH VDHCH LUXCH

Blue Pearl Vom Rauhen Holz BLR

Blue Satin Dazzling Diamonts BLR

NUCH

Carillo Corny Talk BLR

SU(u)CH

Blue Satin Better Days Whith Me