Merry Cocktails Up-To-Date
"Soya"
f. 2013-01-28
prcd-PRA- and FN normal/clear (A) by parents
HD B
Ägare: Kennel Big Green Valley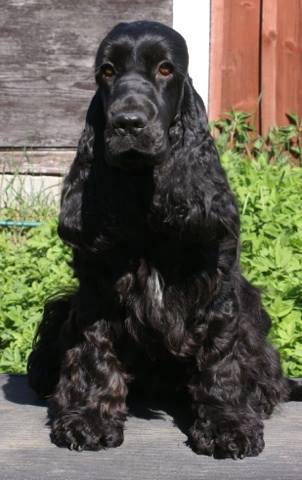 Här är Soya 1,5 år
"Love her expression and everything it tells me about her ancestors......"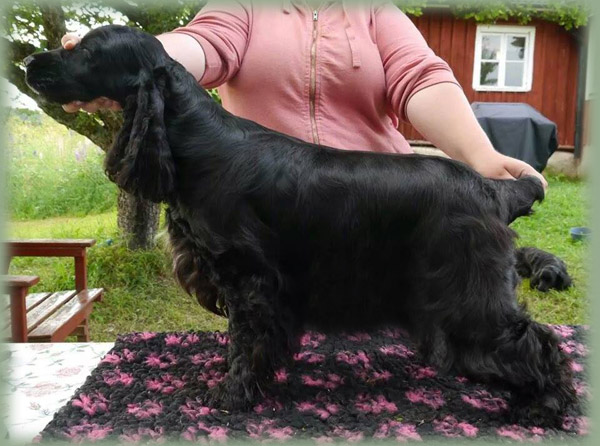 Soya hos Sandra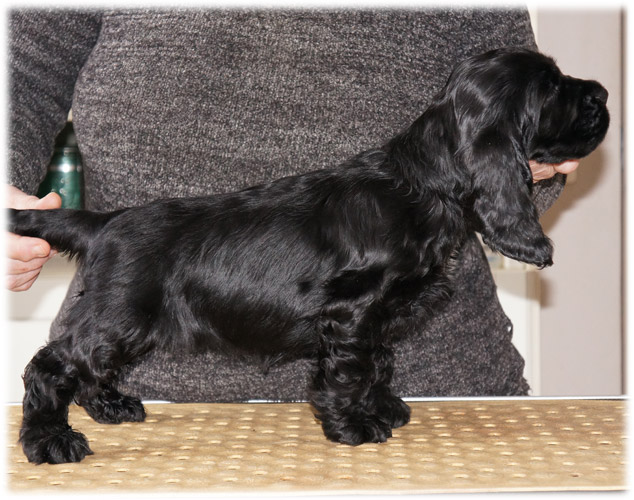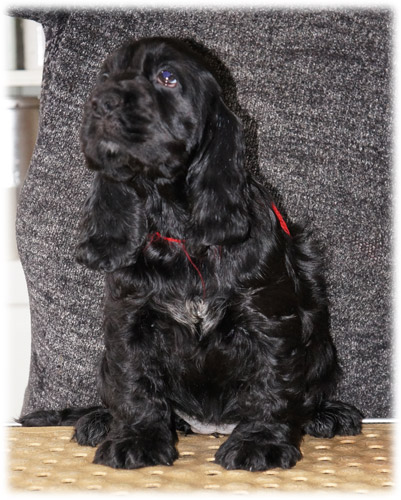 Soya 7 veckor
I "Robinhoodkullen" blev det bara en tik och då fick hon förstås stanna. Hennes föräldrar har växt upp tillsammans och de fick därför namn som passade ihop och att ge från de rika till de fattiga är helt i linje med vår ideologi - vi vill berika livet för våra valpköpare och uppfödarvänner.
Soya är syster med Tage
Här kan man följa Soya och hennes syskon!

Mor och far: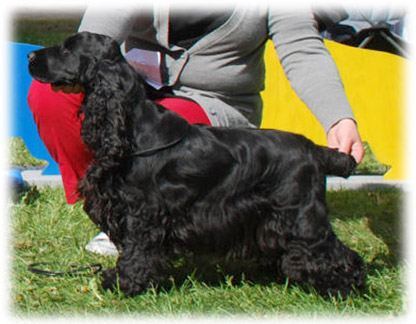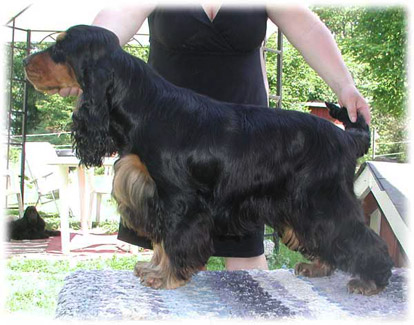 Marion Merry Cocktails Debonair & Robin Merry Cocktails Charity

Så här ser stamtavlan ut: