Merry Cocktails All I Want
2003-06-06 - 2015-07-23
"Tuva"
HD A
Ögon ua OptiGen normal/clear (A)
FN Normal
Från att ha varit frisk som en nötkärna, drabbas Tuva plötsligt akut av diskbråck och kan inte röra sig och får därför somna in samma dag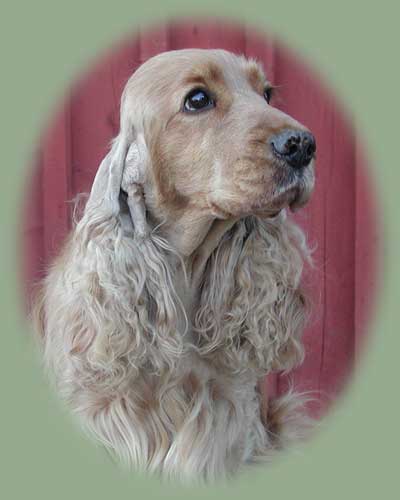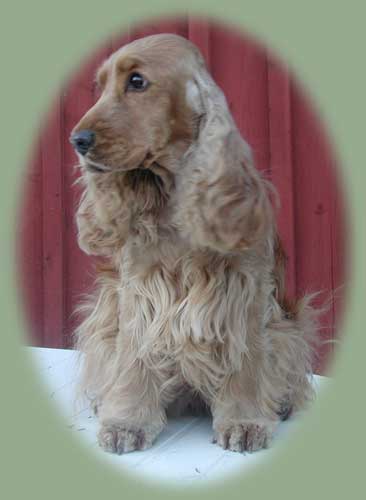 Tuva 3,5 år
När vi fick erbjudande om att köpa tillbaka Tuva pga att hennes matte skulle börja studera på annan ort var det ingen tvekan.....Vi var redan väl bekanta och Tuva var trygg hos oss.
Eftersom hon har fina både yttre och inre kvaliteter så har hon berikat vår avel. Hon har nu gått i pension och hennes matte börjar bli klar med sin utbildning.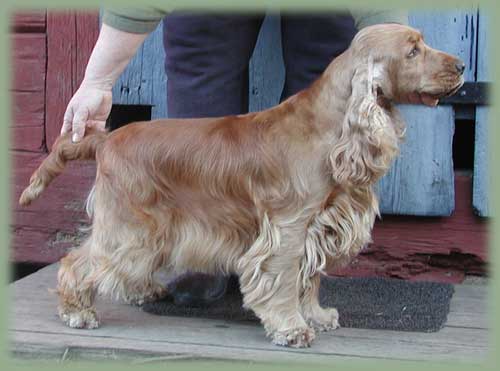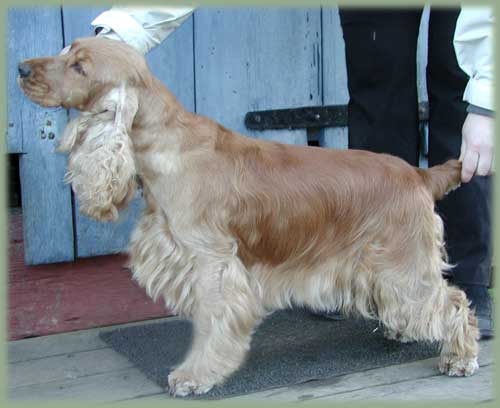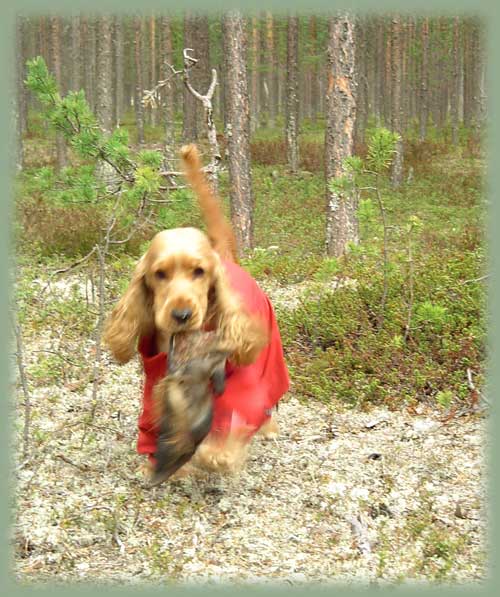 Tuvas dotter Sally (MC Indian Summer) finns här! och hennes son Kevin (MC Melody Maker) finns här!
Hennes dotter Gitte finns här! Dottern Rosa finns här!
Far och mor: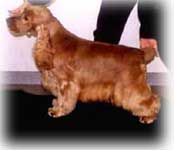 | | | |
| --- | --- | --- |
| e Ralph (SU(u)Ch Claramand Xtra Special) | | u Gossie (Merry Cocktails Will To Please) |
Tuva 6 veckor
Tuvas stamtavla:
Fader/Sire:

Claramand Xtra Special

Röd

Claramand Hotshot

Röd

Cardamine Jumping CrackerAmong Claramand

Röd

Claramand Here I am

Röd

Claramand Hotsox

Black & tan

Claramand Caruso

Black & tan

Claramand Moneypenny

Black & tan

Moder/Dam:

Merry Cocktails Will To Please

Röd

Manacas Yours

Sincerely

Röd

Northworth Madmans Return

Svart

Manaca´s Dancin´With the Blues

Röd

Merry Cocktails Bisse

Röd

Travis Tattoo

Röd

Stricklers Kayenne

Röd
Angus och Tuvas sista valpar, Winston och Melvin...vi
...och en av de åtta valparna i Angus och Tuvas näst sista valpkull..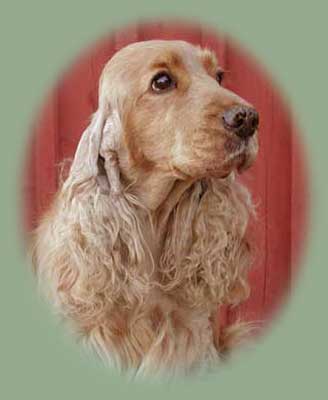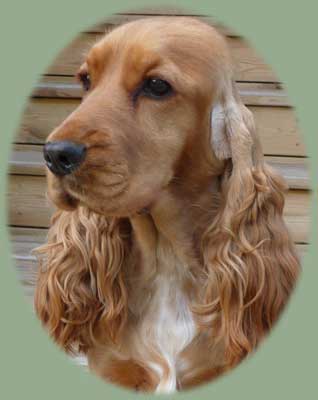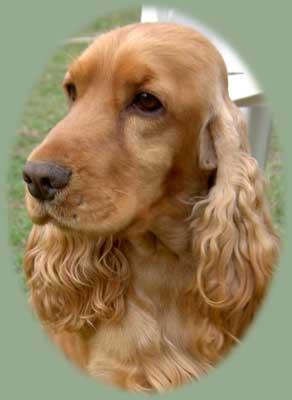 Mor Tuva (MC All I Want) dotter Rosa (MC Scarlet) far Angus (Quilmhair Always On My Mind)