Merry Cocktails Quadrant
"Beppe"
f. 2012-05-03
prcd-PRA- and FN normal/clear (A) by parents
Owner: Petra Qvant, kennel Näckrosdammen, Tyringe
Hans utställningsresultat finns längre ned på denna sida!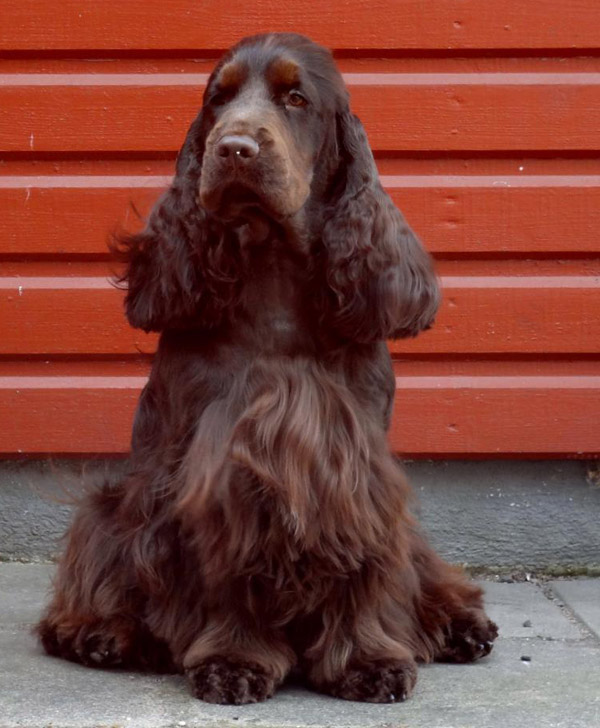 Beppe nästan ett år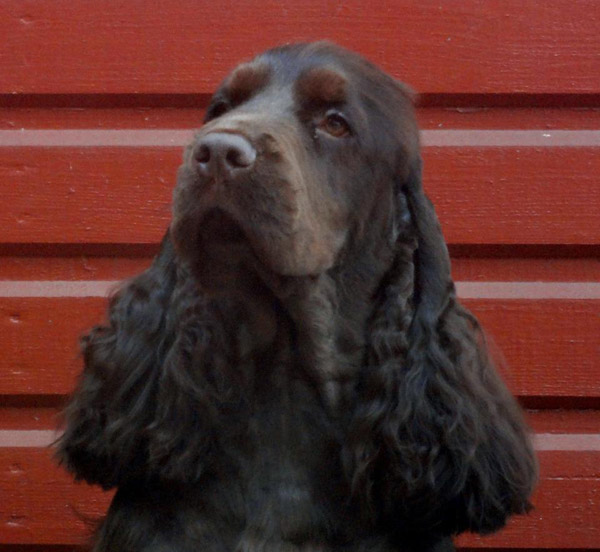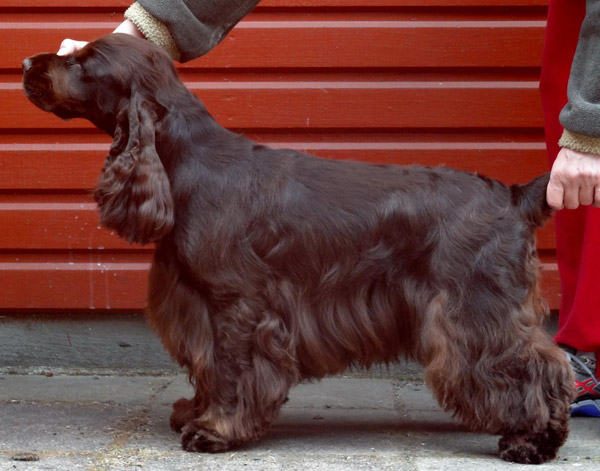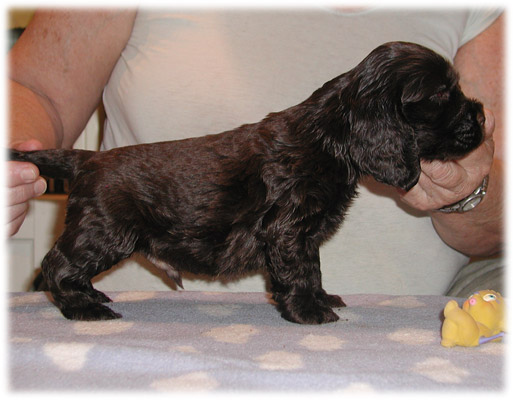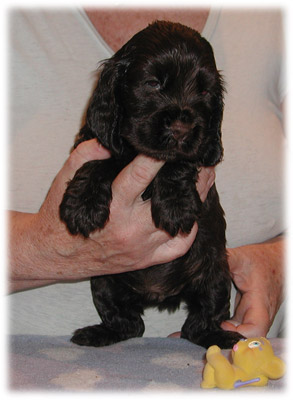 Beppe 4 veckor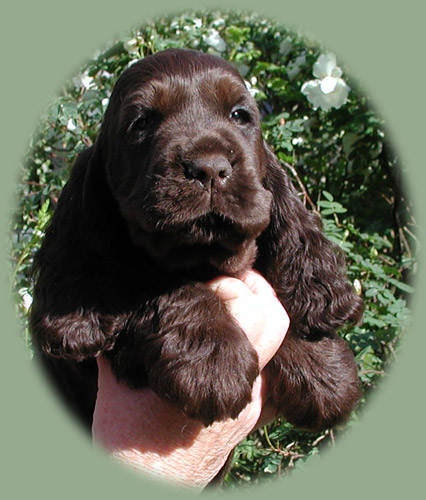 Merry Cocktails Quadrant Liver hane - vitmärkt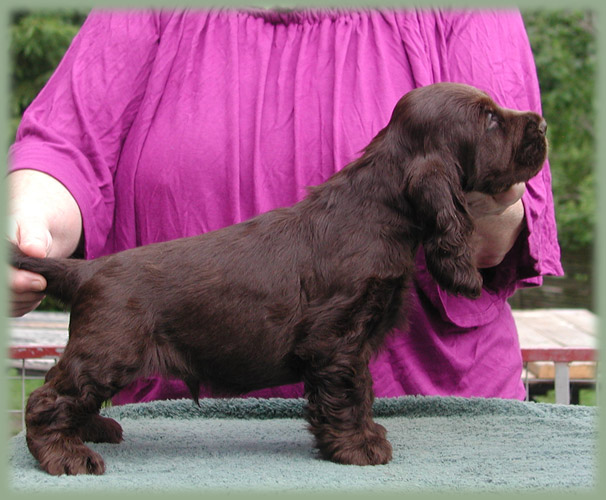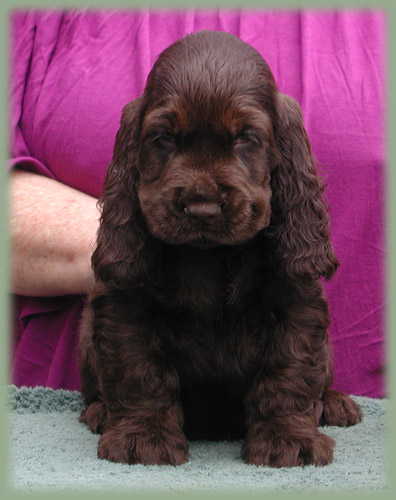 Beppe 7 veckor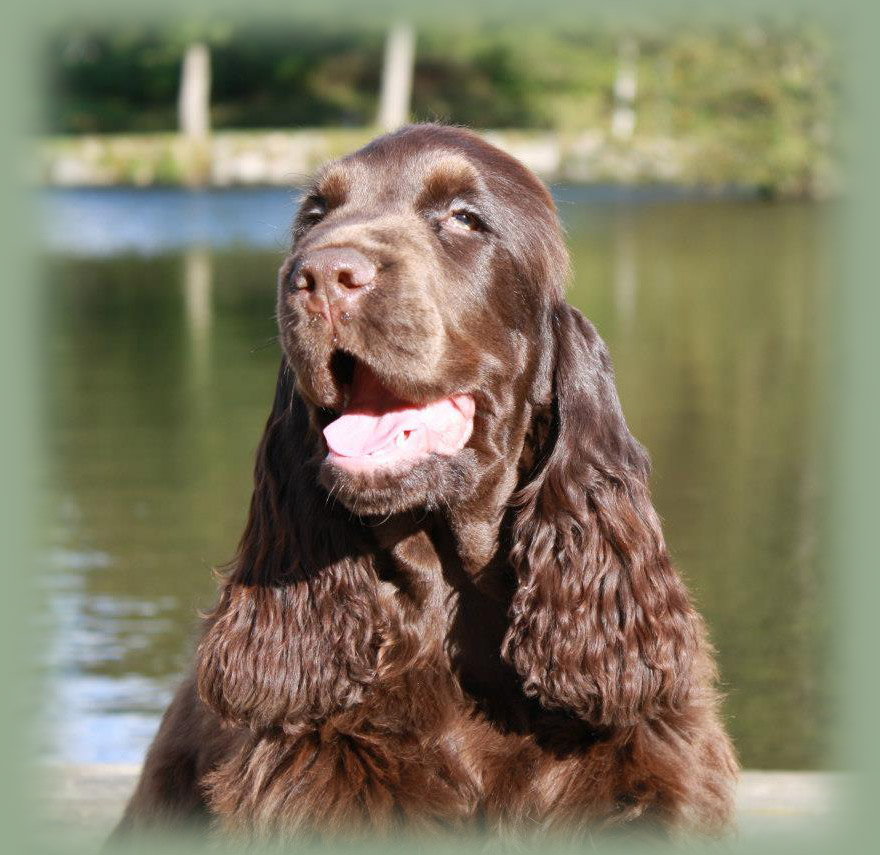 Beppe 4 månader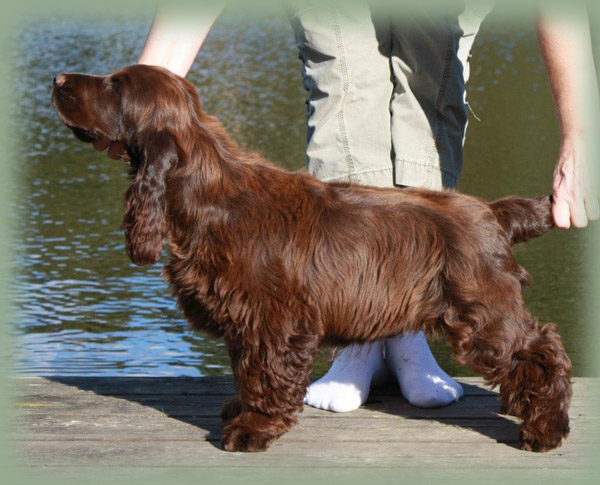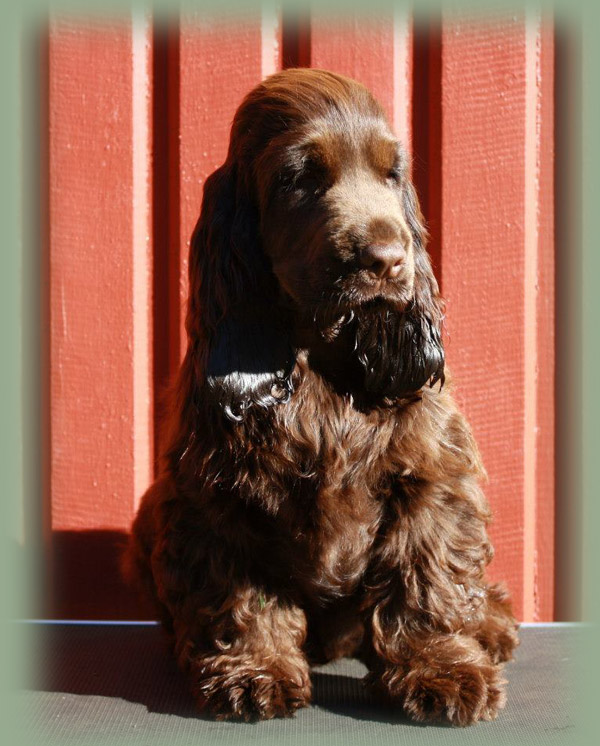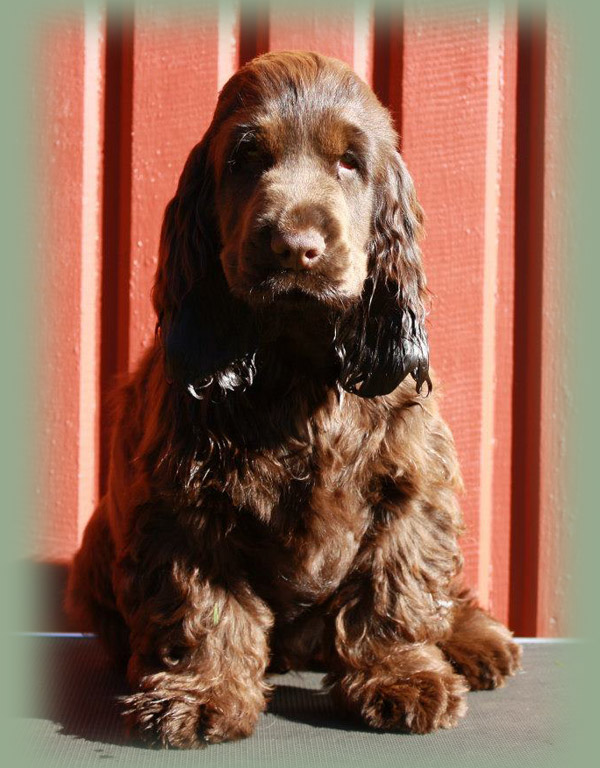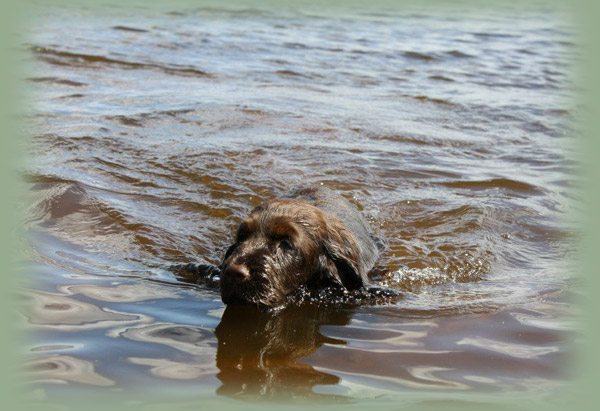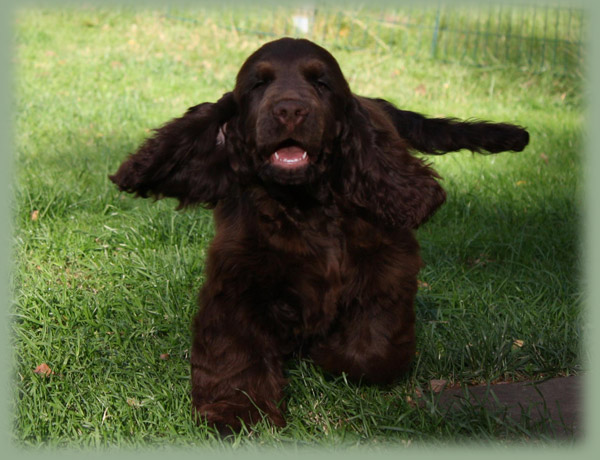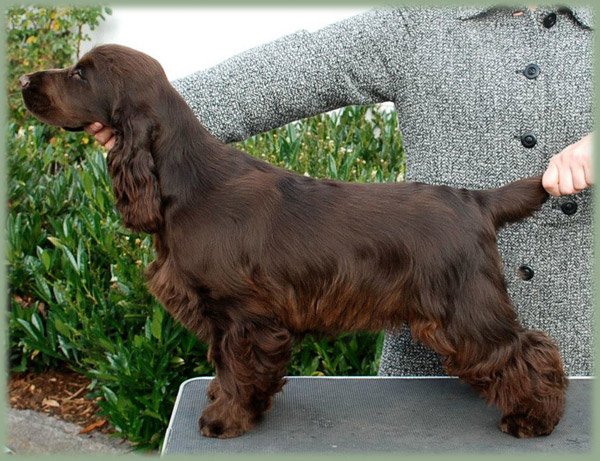 Beppe 5 månader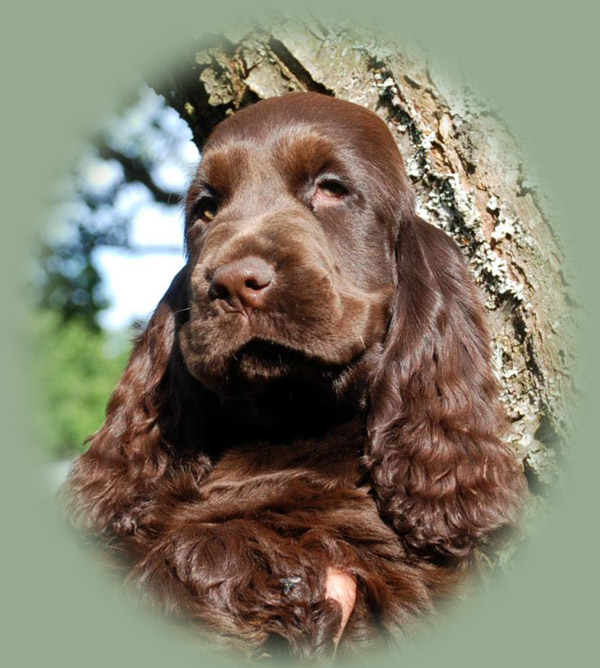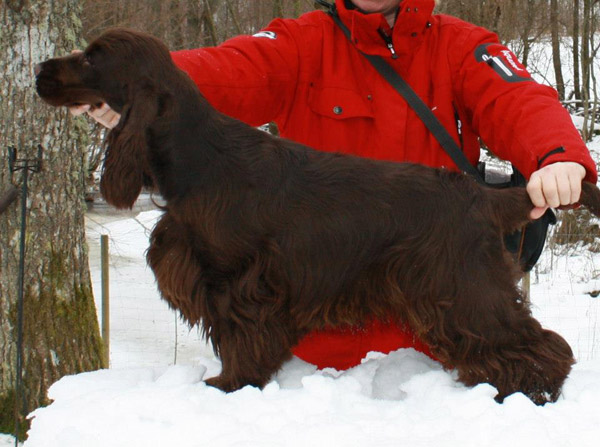 Beppe 10 månader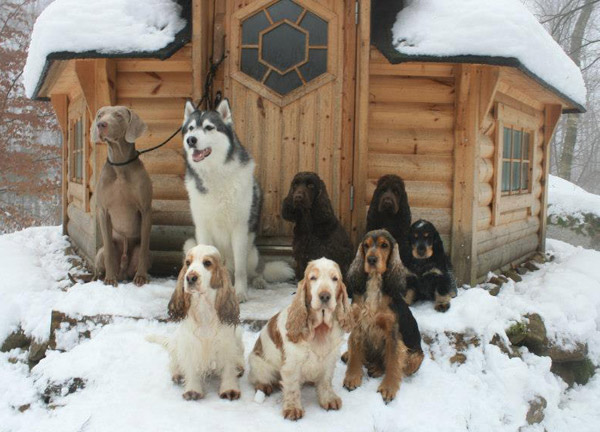 Beppe med sina kompisar vid favoritplatsen - grillstugan!

Far och mor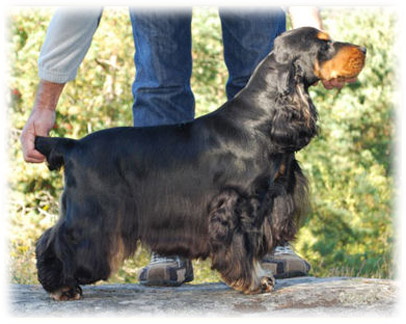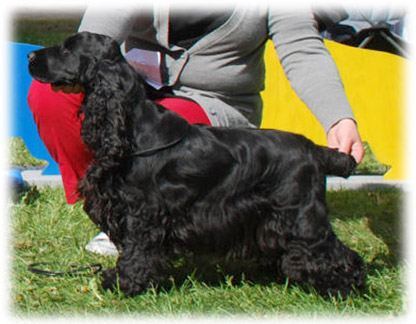 Ozzie Black Petrs & Marion Merry Cocktails Debonair

Så här ser Queenys stamtavla ut:

2013-09-22 Sydost Cockerklubb, Asarum
Domare: Mike Wildman (GB)

Bästa Hane
1. C.I.E NORDUCH NO V-09 SE VCH Perchwater Like A Perfect Dream
2. Diamonds Of Åsum Apollon
3. Merry Cocktails Moray
4. Merry Cocktails Quadrant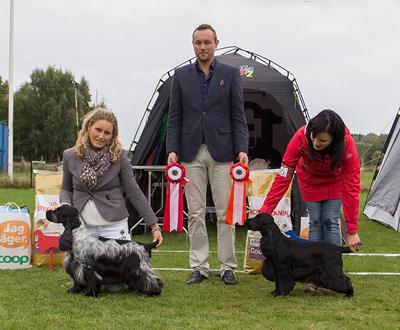 BIR-BIM

Bästa Tik
1. Näckrosdammens Cartier (hon är dotter till MC Honour)
2. SU(U)CH Art-Wave's Chubby Chic
3. Perchwater Precious Diamond
4. Brightwood's Teal

BIS Valp I: Lönnbackens Korall
BIS Valp II: Näckrosdammens Touch'n Meet
BIS Junior: Perchwater Precious Diamond
BIS Unghund: Brightwood's Teal
BIS Veteran: NO VV-11 SEU(U)CH NOUCH SE VCH Perchwater Mr Rainbow
BIS Uppfödargrupp: -
BIS Avelsgrupp: -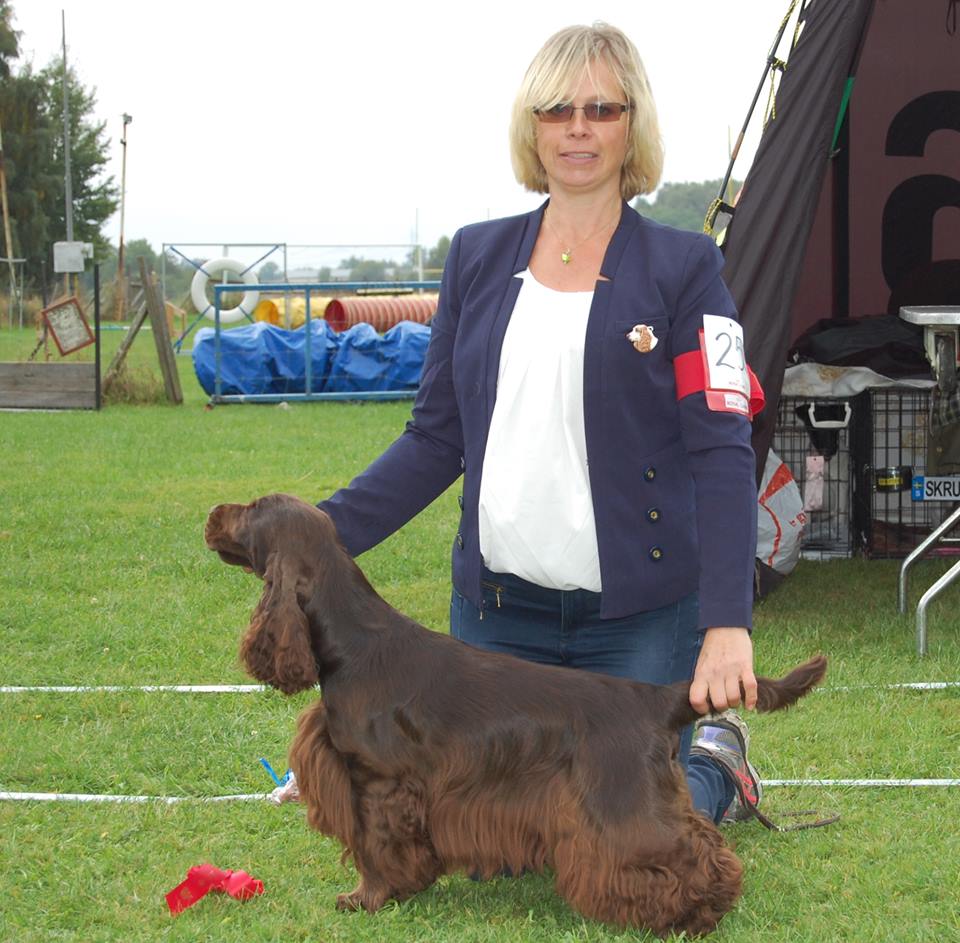 Beppe Merry Cocktails Quadrant, 4 BH!!

23 mars 2013
Malmö SKK int (75 anmälda cockrar)!! Judge Helle Dan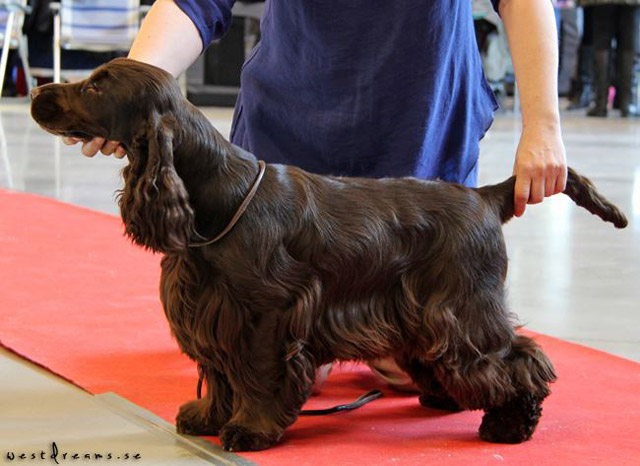 Merry Cocktails Quadrant "Beppe" Excellent och 3:e placering i juniorklass!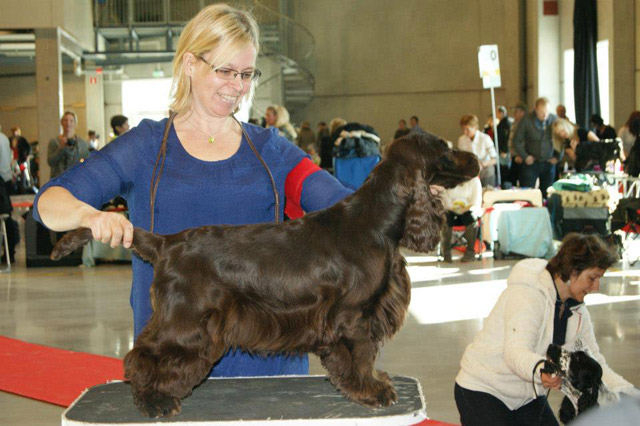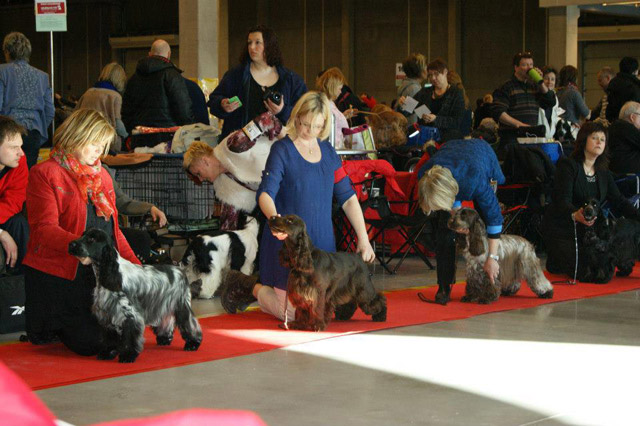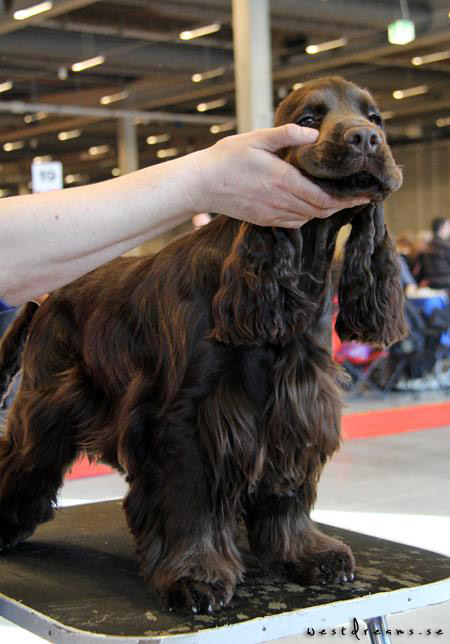 Tack Petra, kennel Näckrosdammen, att du tar så väl hand om Beppe!

17 mars 2013
Norsk Kennelklubb Kristiansand, domare Sara Nordin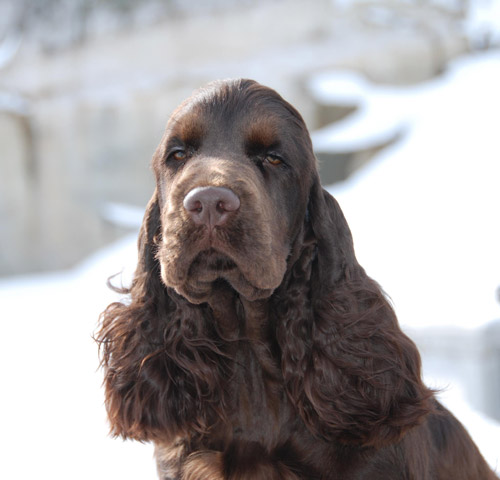 "Beppe" Merry Cocktails Quadrant 2:a i juniorklass med CK
"Maskulin velbalanserad hane, Något lång linjerat
Fint hoed och utr. Velplacerade ögon, välburna öron.
Bra hals och front, tilr förbröst, välformad bröstkorg.
aningen lång i lenden, bredt vällagt kors
välmusklad velvmuskel, välvinklat bakben.
Rör sig glatt, m bra steglängd och svansaktivitet
Behöver å bli strammere i sine frambensrörelser
Bra päls, utmerkt temperament"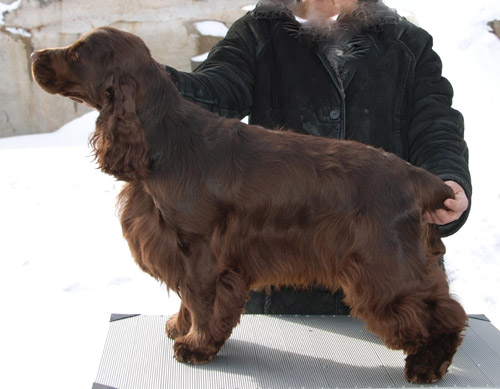 Grattis Petra! Ni är så duktiga!