Merry Cocktails Ferrer
"Ferrer"
f. 2011-04-14
prcd-PRA- and FN normal by parents
Owner: Séverine Cottebrune, kennel Of Merrily, France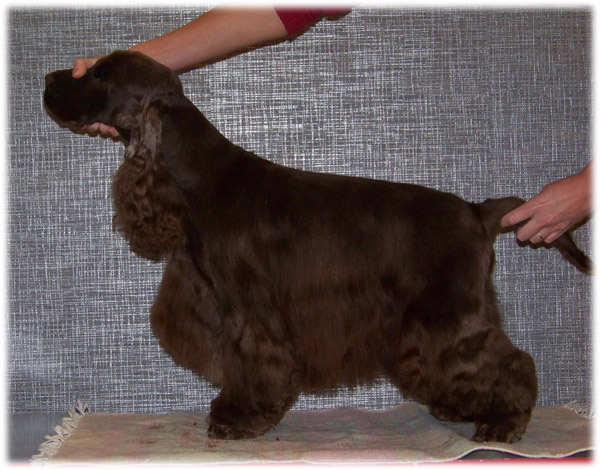 Ferrer 2,5 år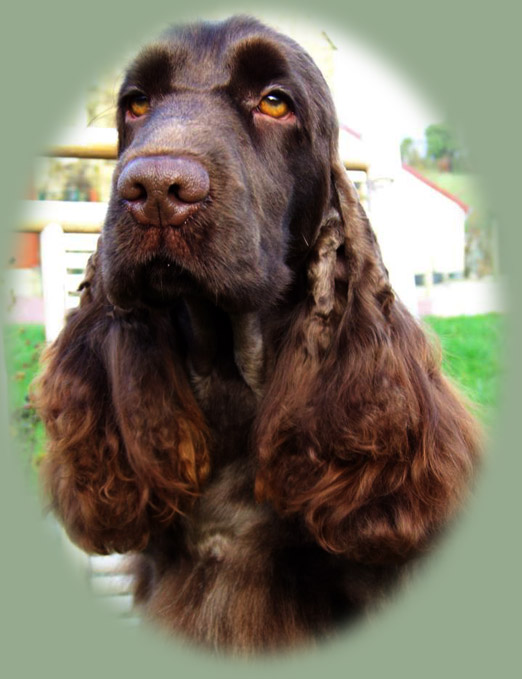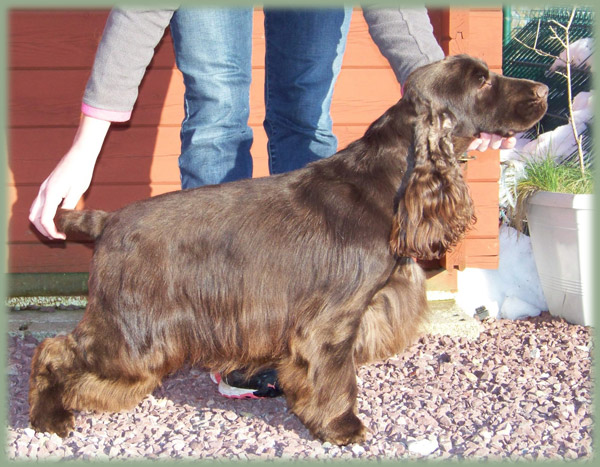 Ferrer 23 månader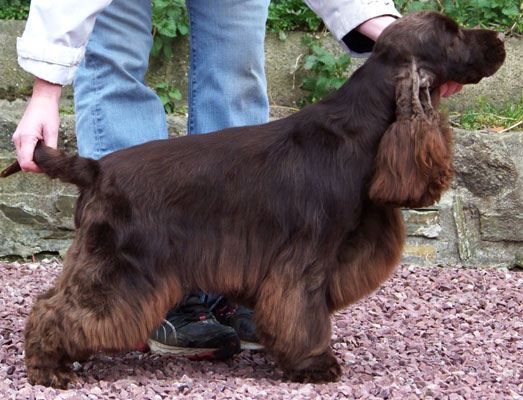 Ferrer 22 månader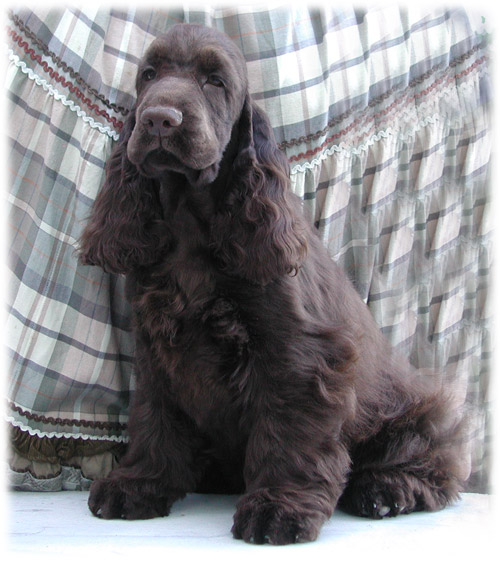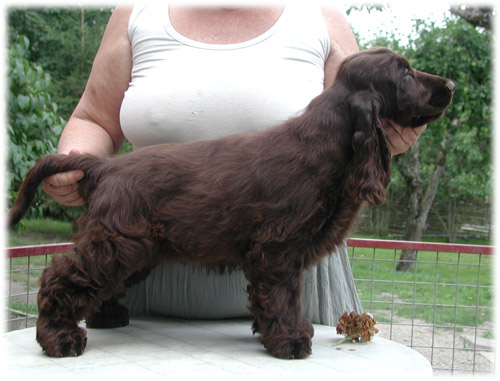 Ferrer 3 månader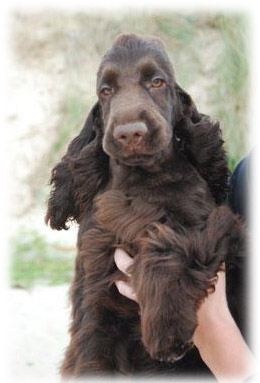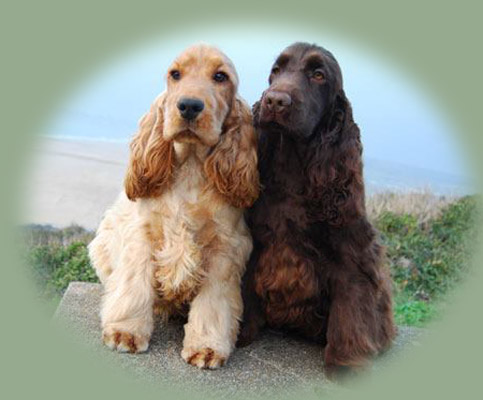 Ferrer med sin kompis Gandalf Of Merrily i Normandie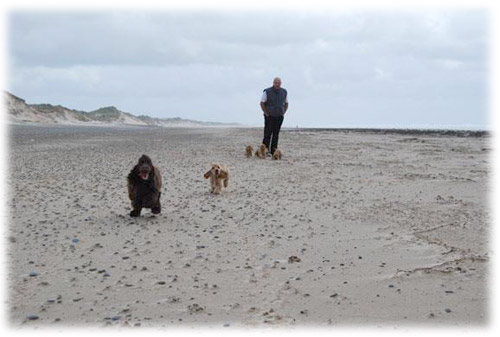 4 månader och har just anlänt till Frankrike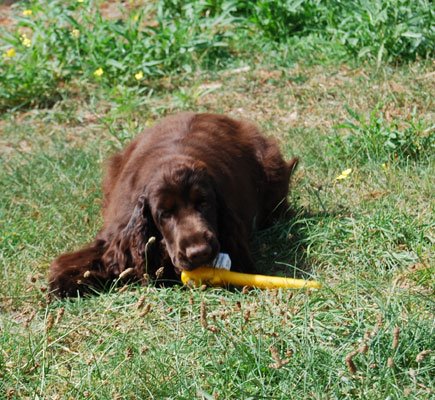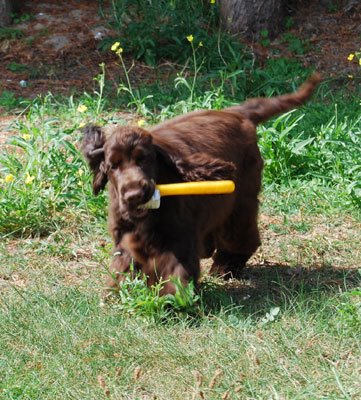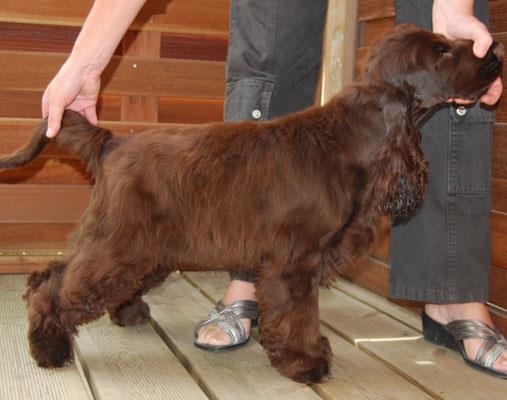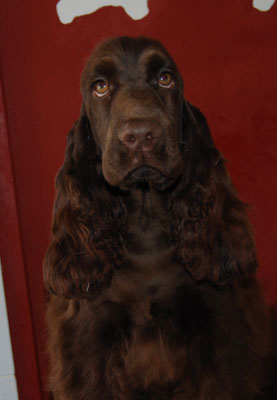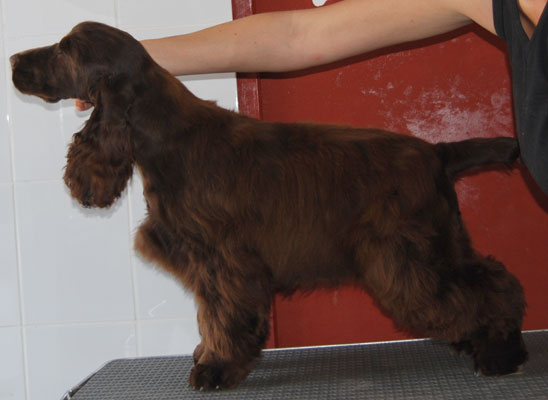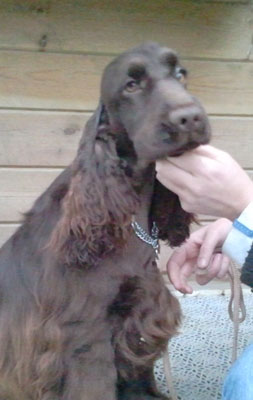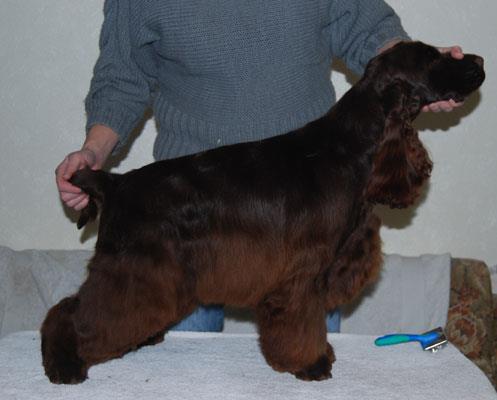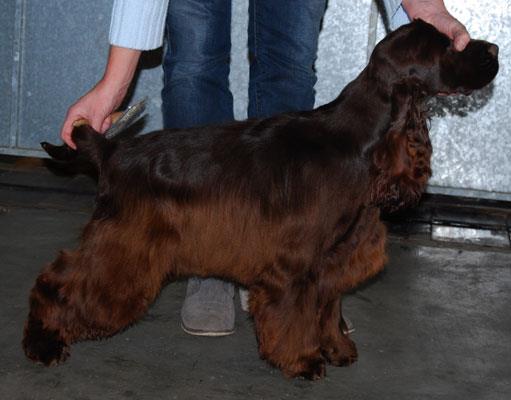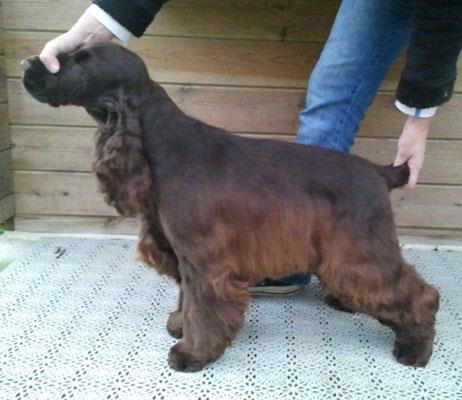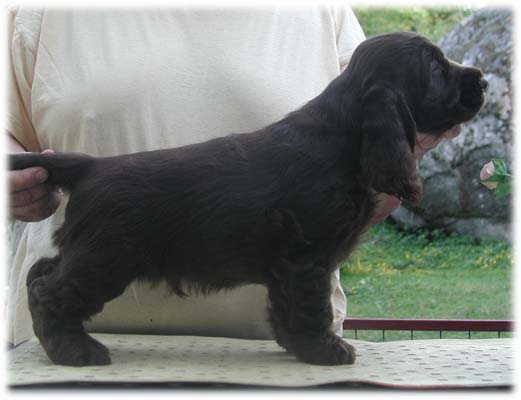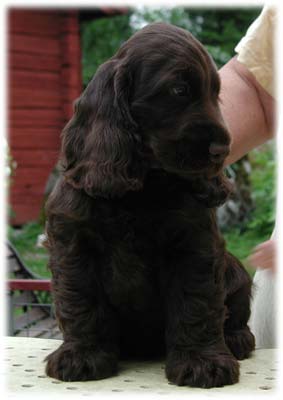 Merry Cocktails Ferrer - liver hane, 8 veckor
Här kan man följa Ferrer och hans syskon från födseln!

Mor och far: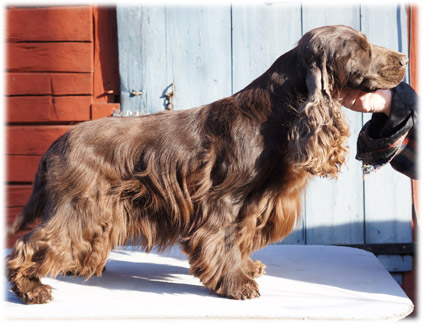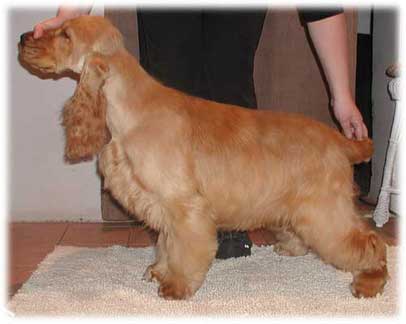 Winnie (Merry Cocktails Open Mind) & "Teo" (Merry Cocktails Victory)

Så här ser stamtavlan ut:

1 juni 2013
Marseille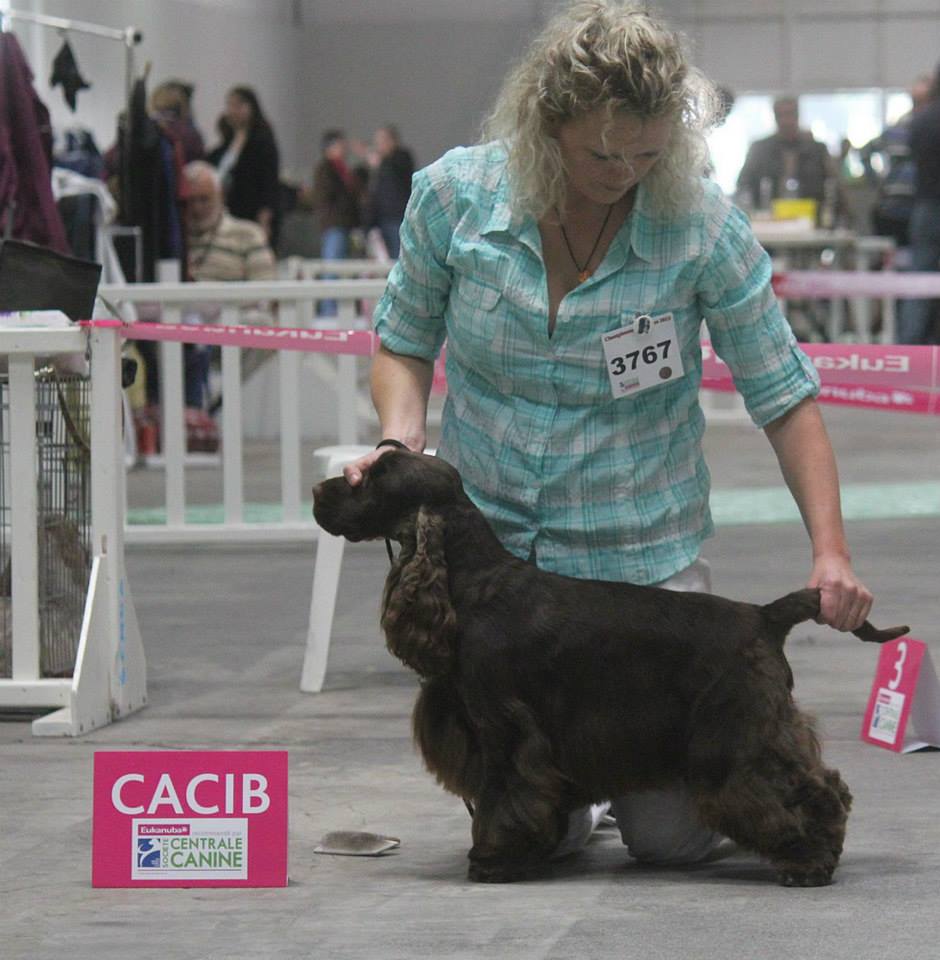 Merry Cocktails Ferrer CAC- CACIB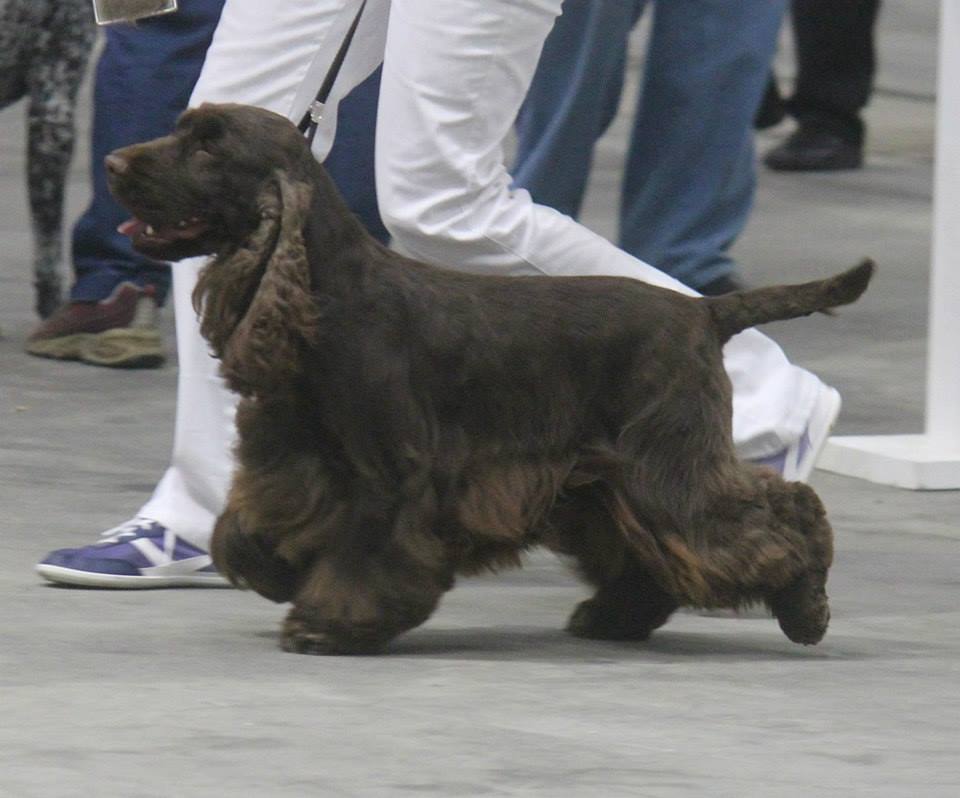 16 - 17 mars 2013
Montluçon, France
Club Show judges are John Thirlwell for black.. Telford Sue for red and Telford D.J. for particolors.
And about CACIB Montluçon the following day (it's a "special english cockers"), the judge is Joao Vasco Pocas.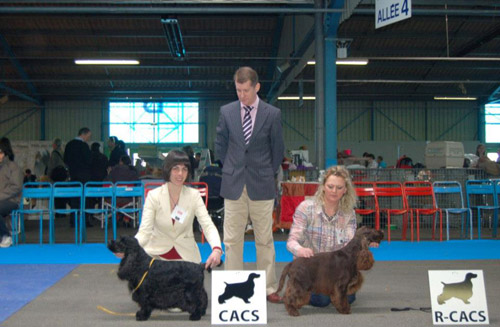 Merry Cocktails Ferrer R-CAC!!!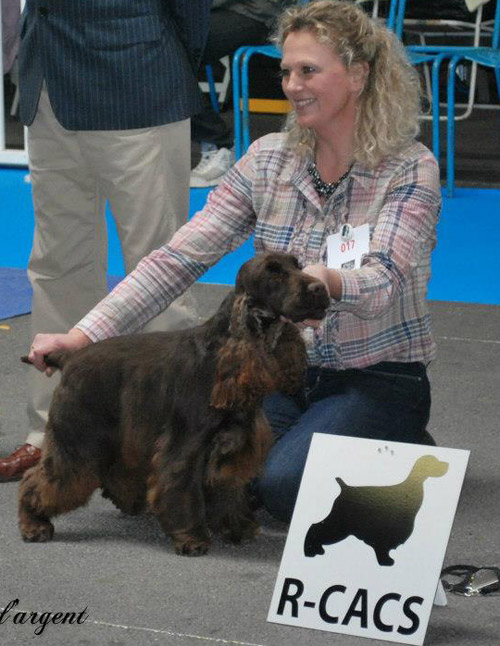 Huge Congrats Séverine! Well done!