Merry Cocktails Gretton
Owned by Gisele Fraguas, Brazil
The proud parents are: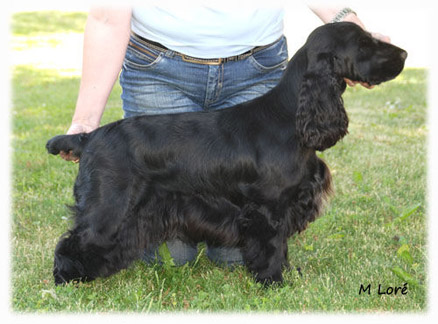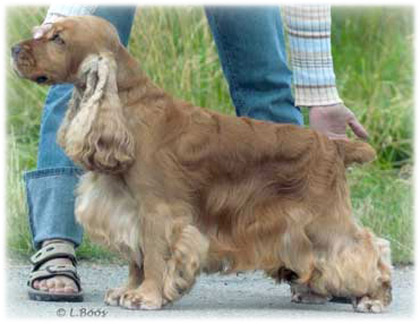 Millan Merry Cocktails Of Course & Adam Glenbrows Never Say Never At Claramand
KCSP Dog Show Febr/2013) - Gretton BOS,BOB and 3rd of group
and also, became ChPanamericano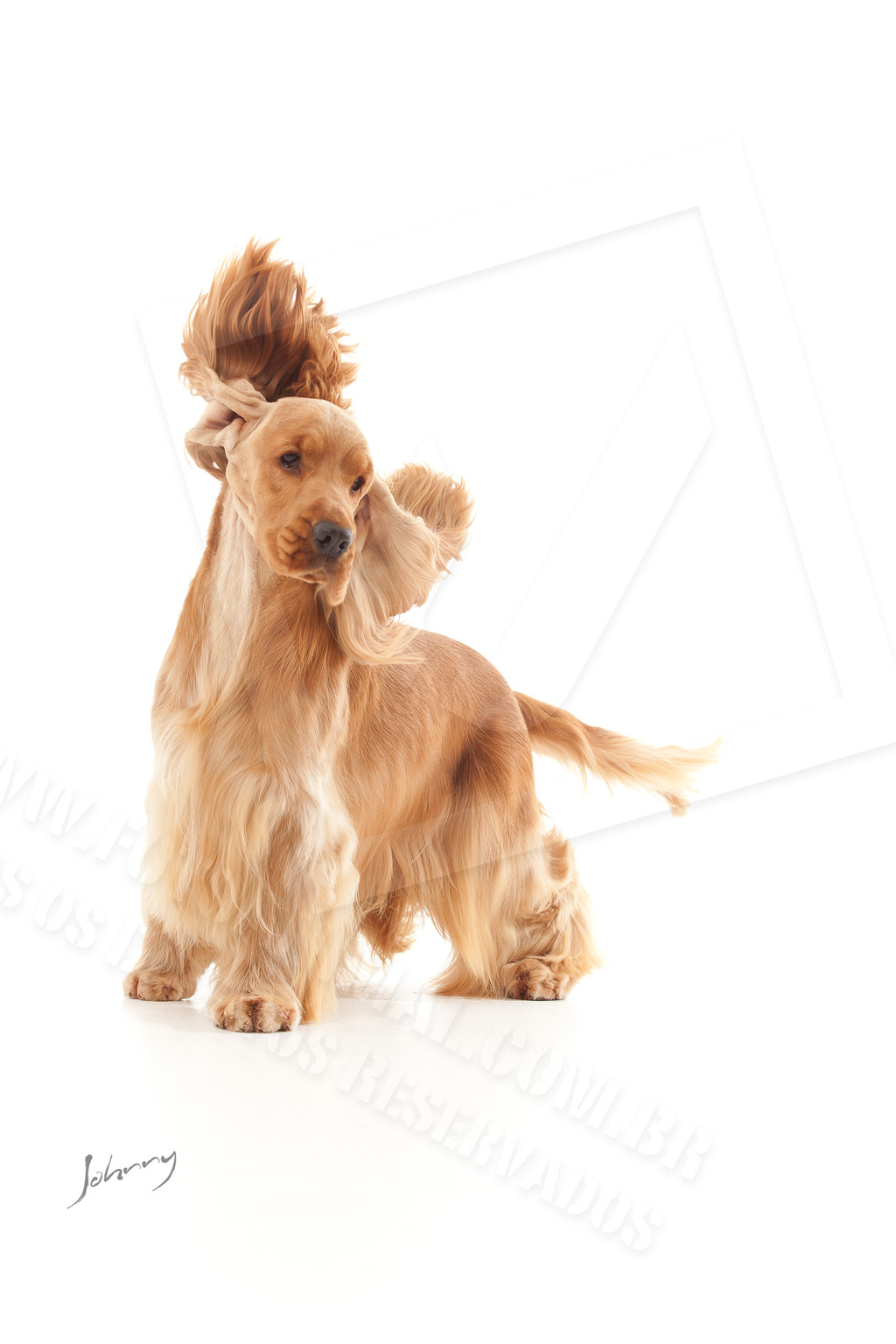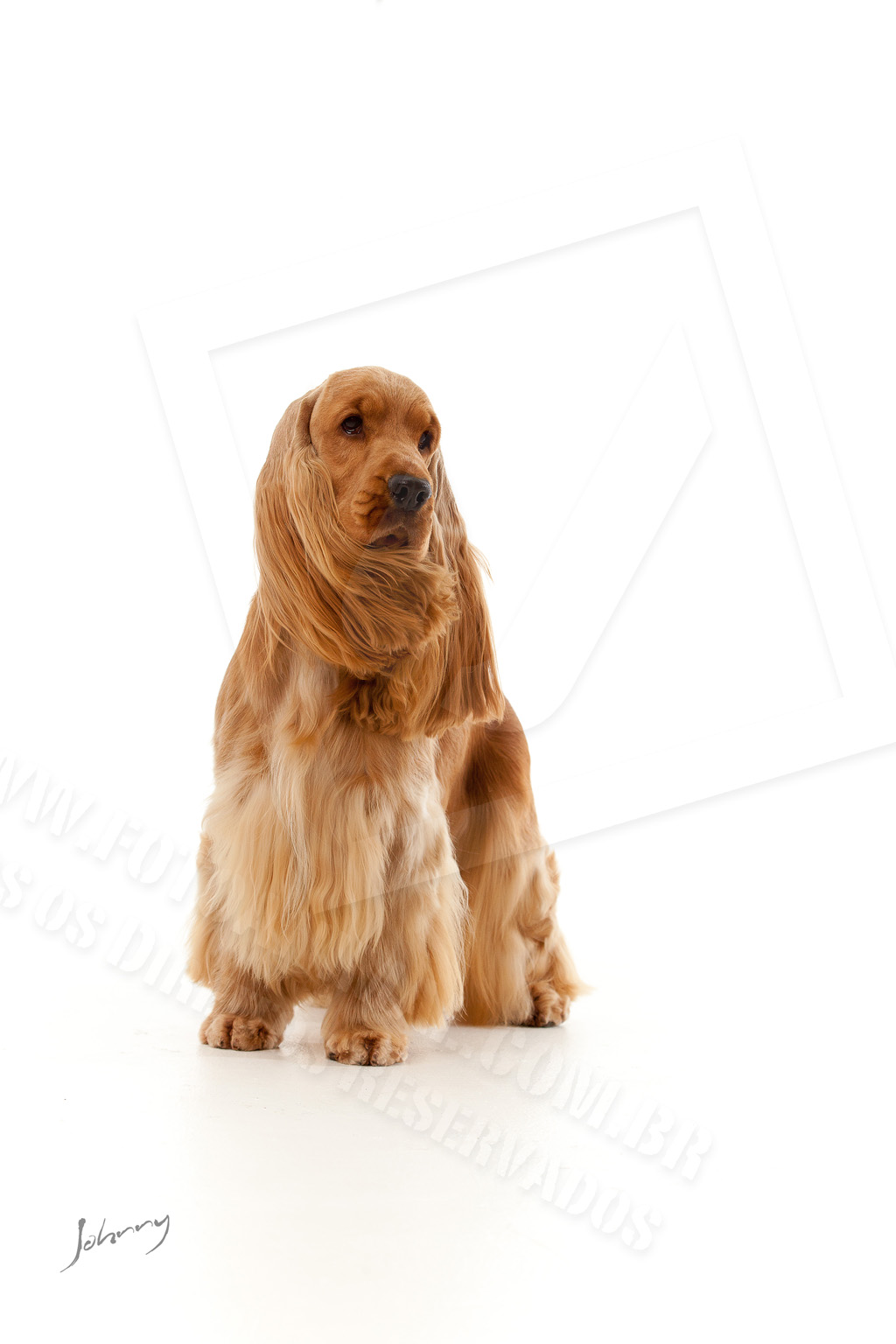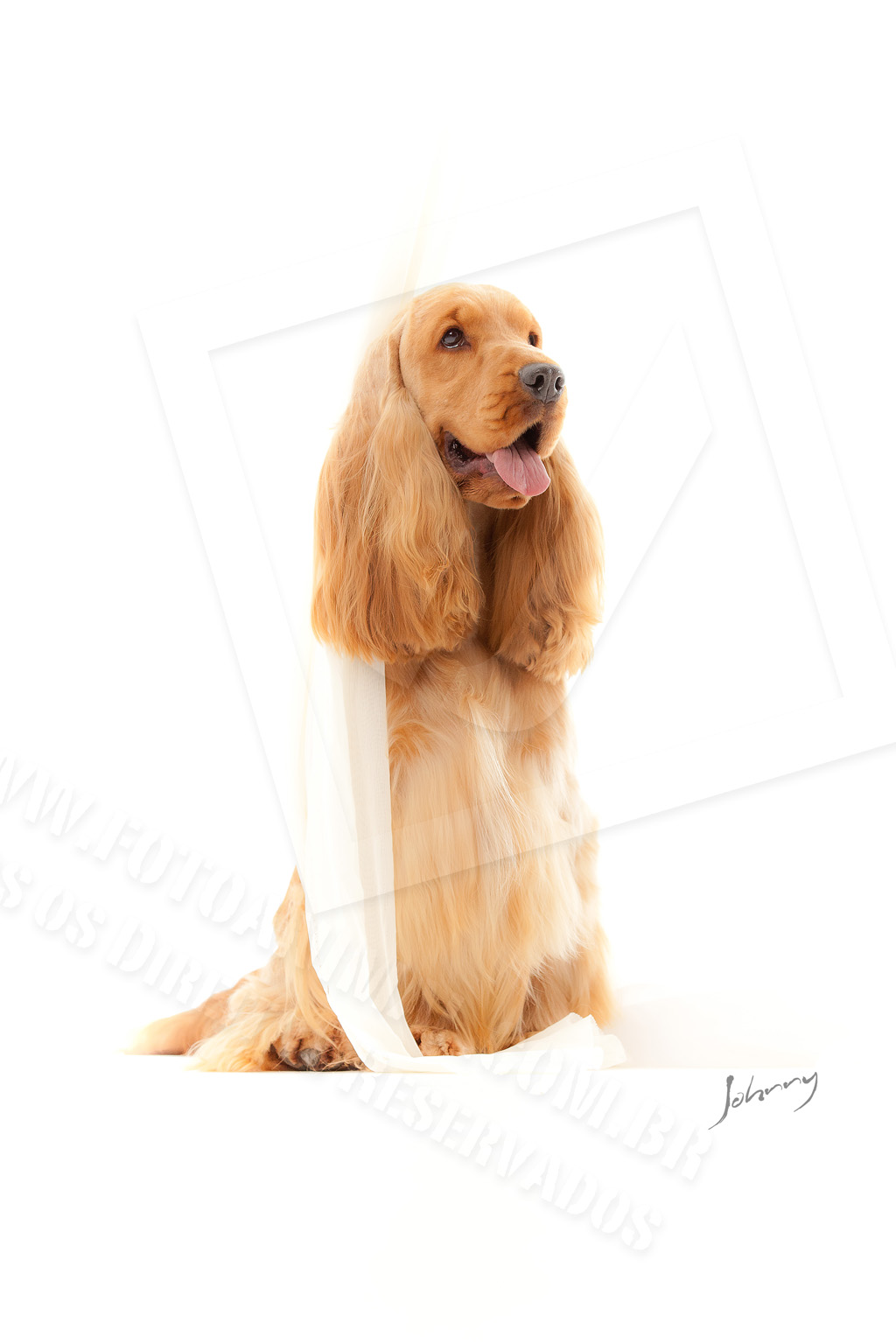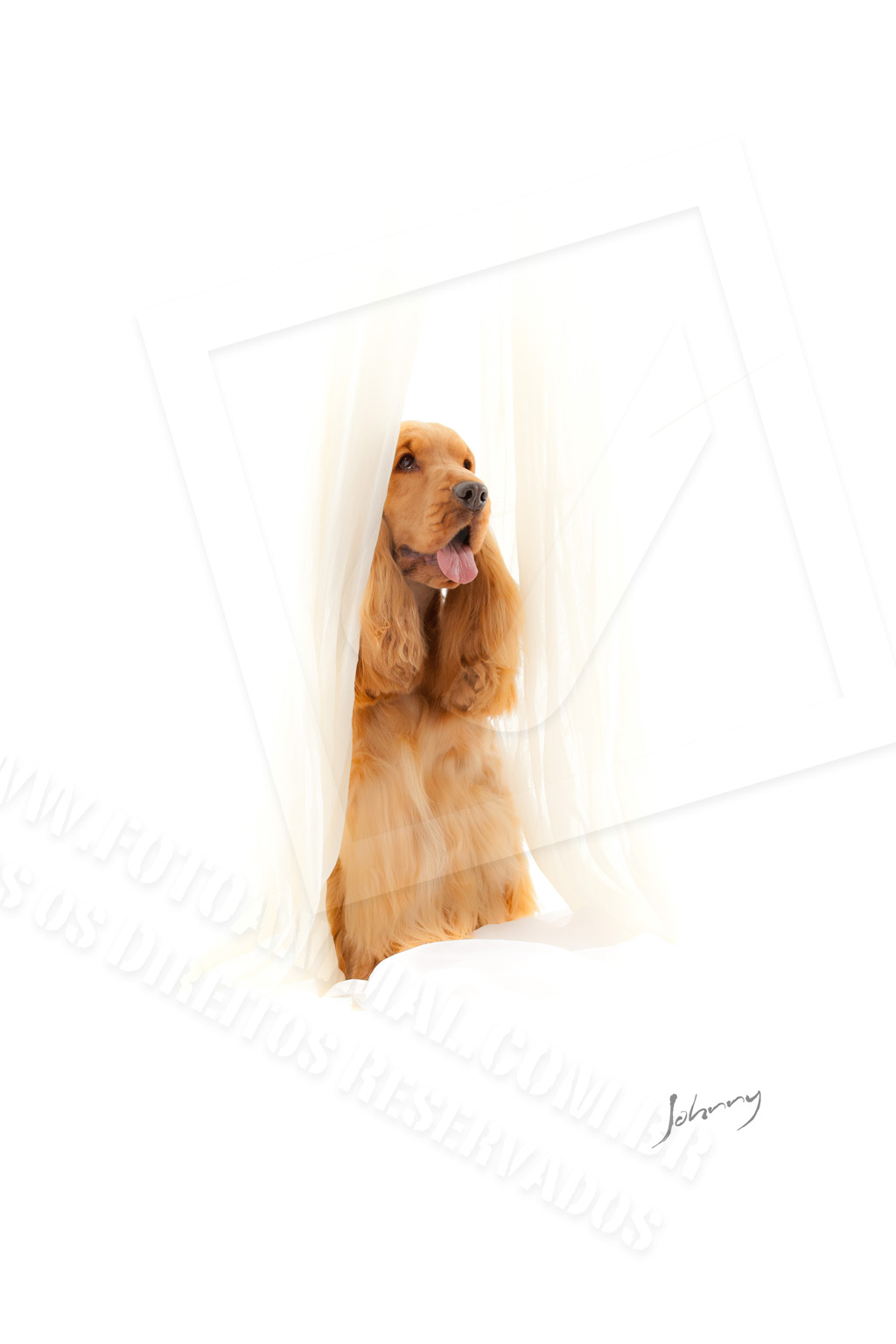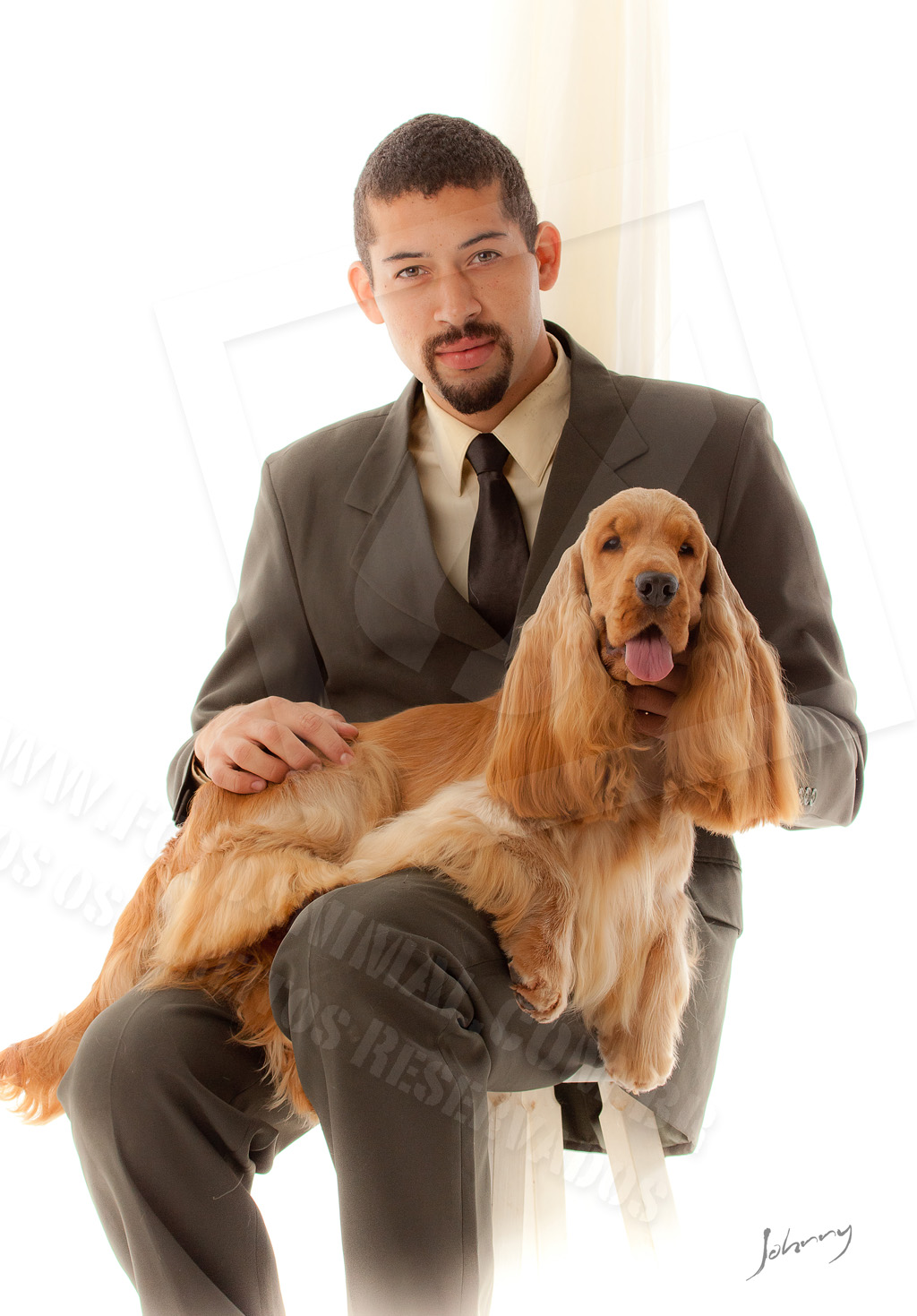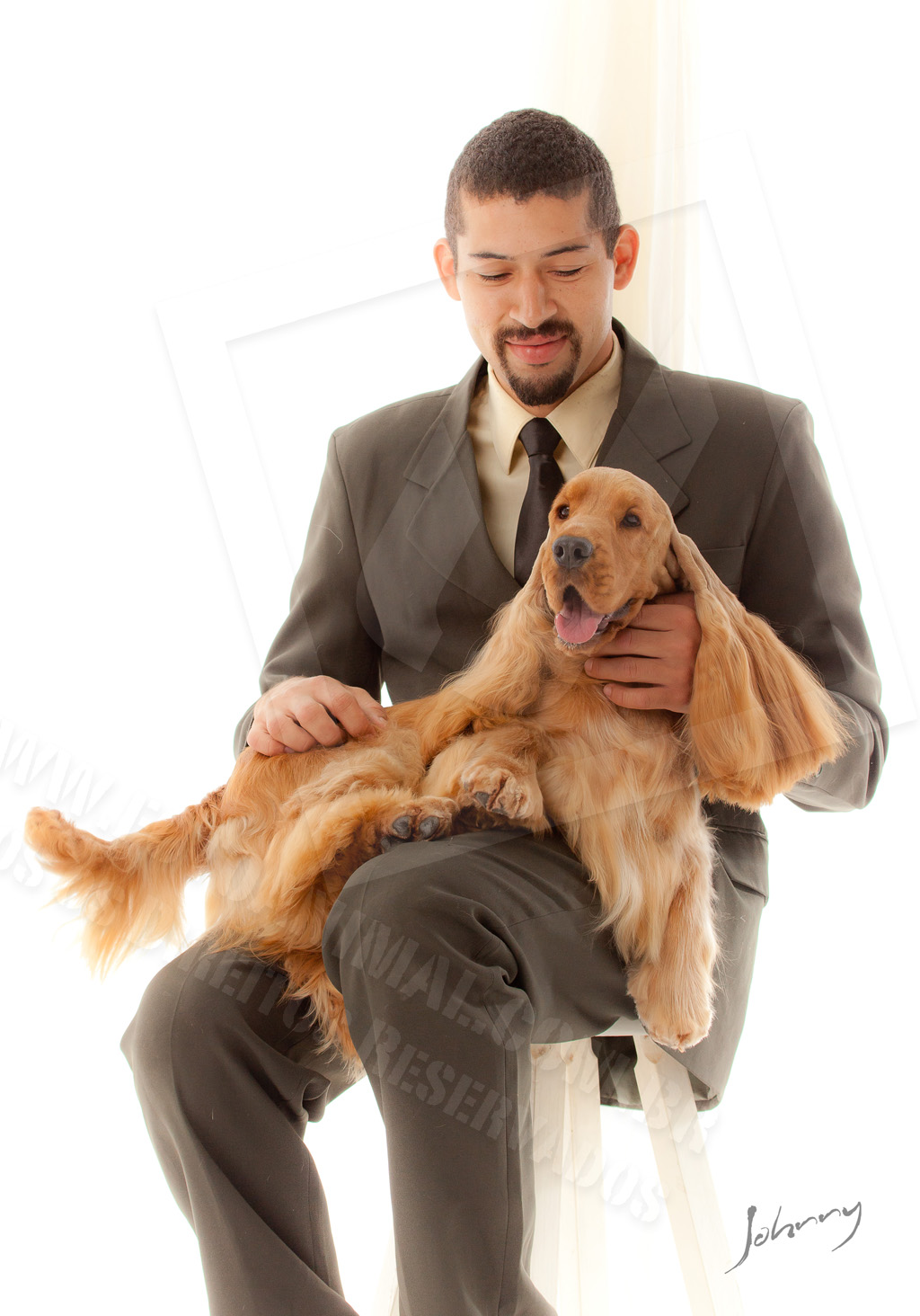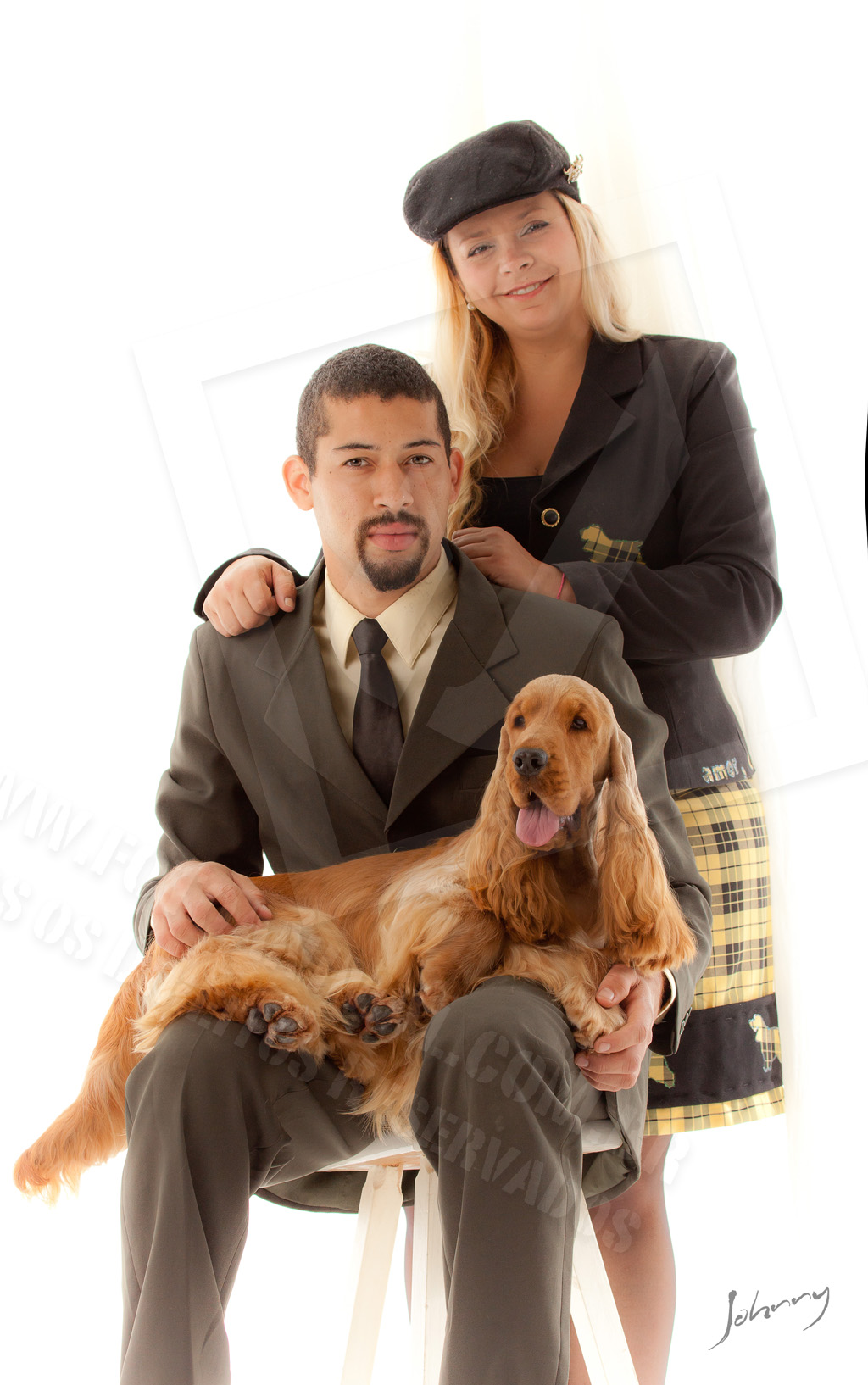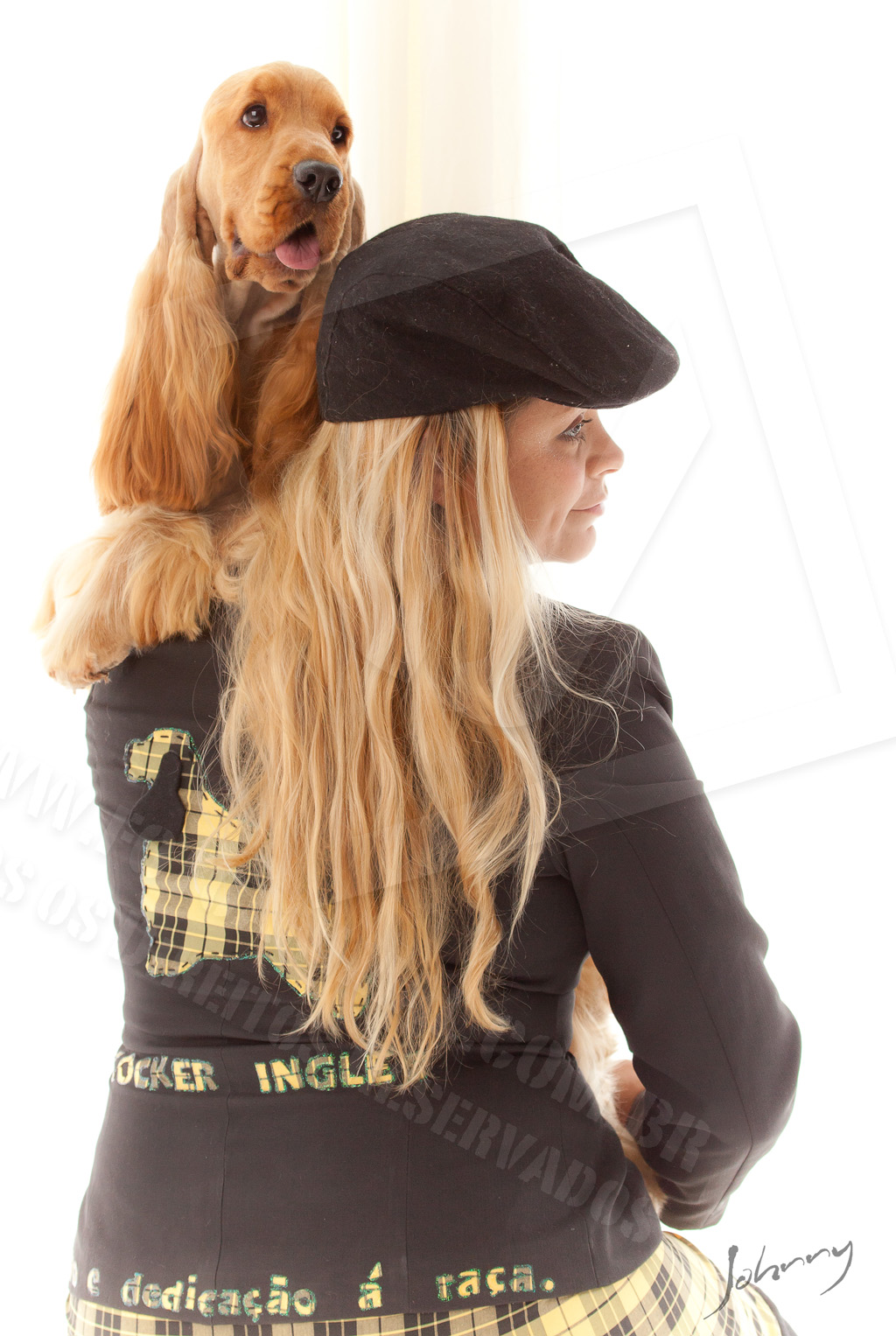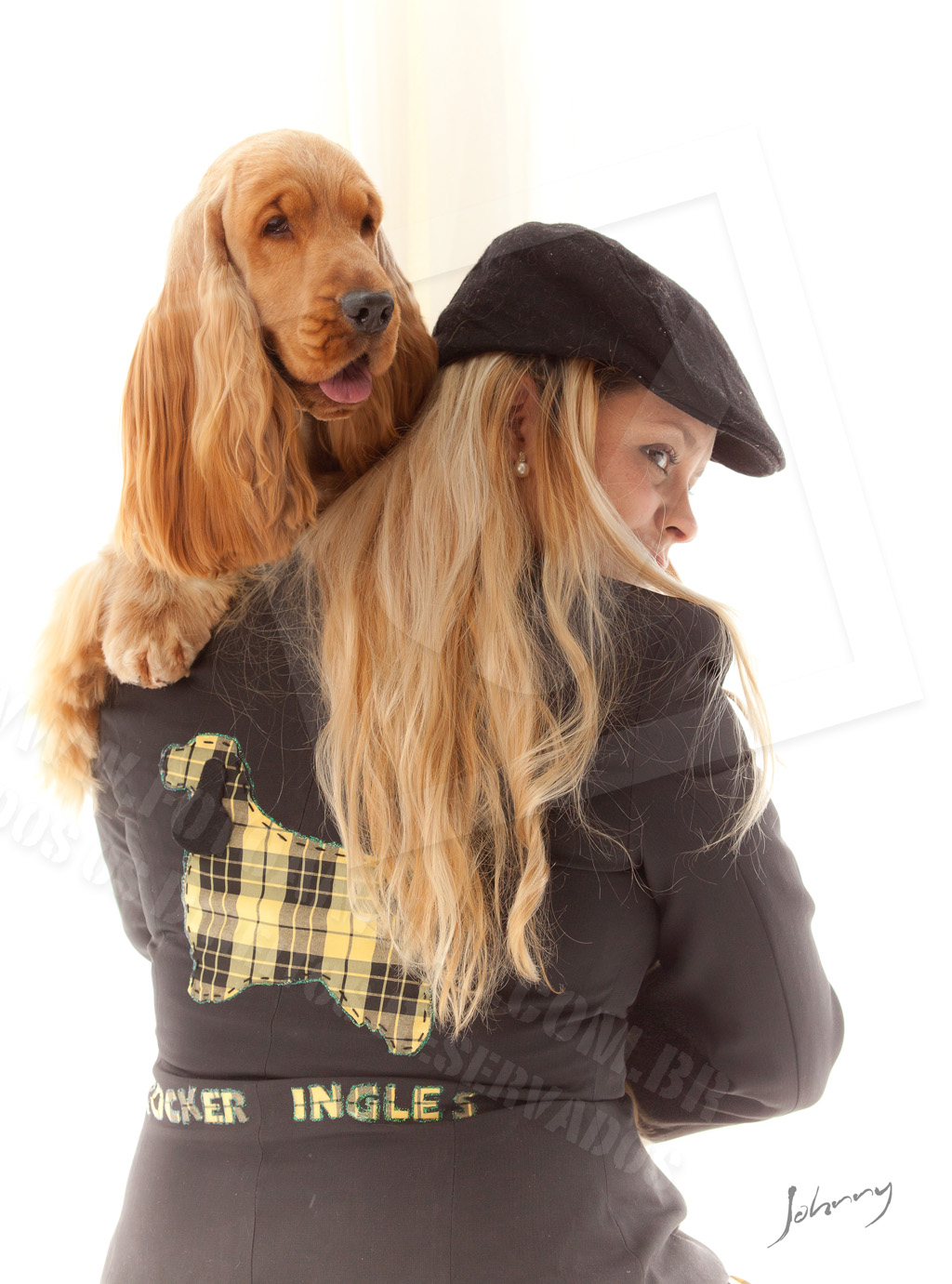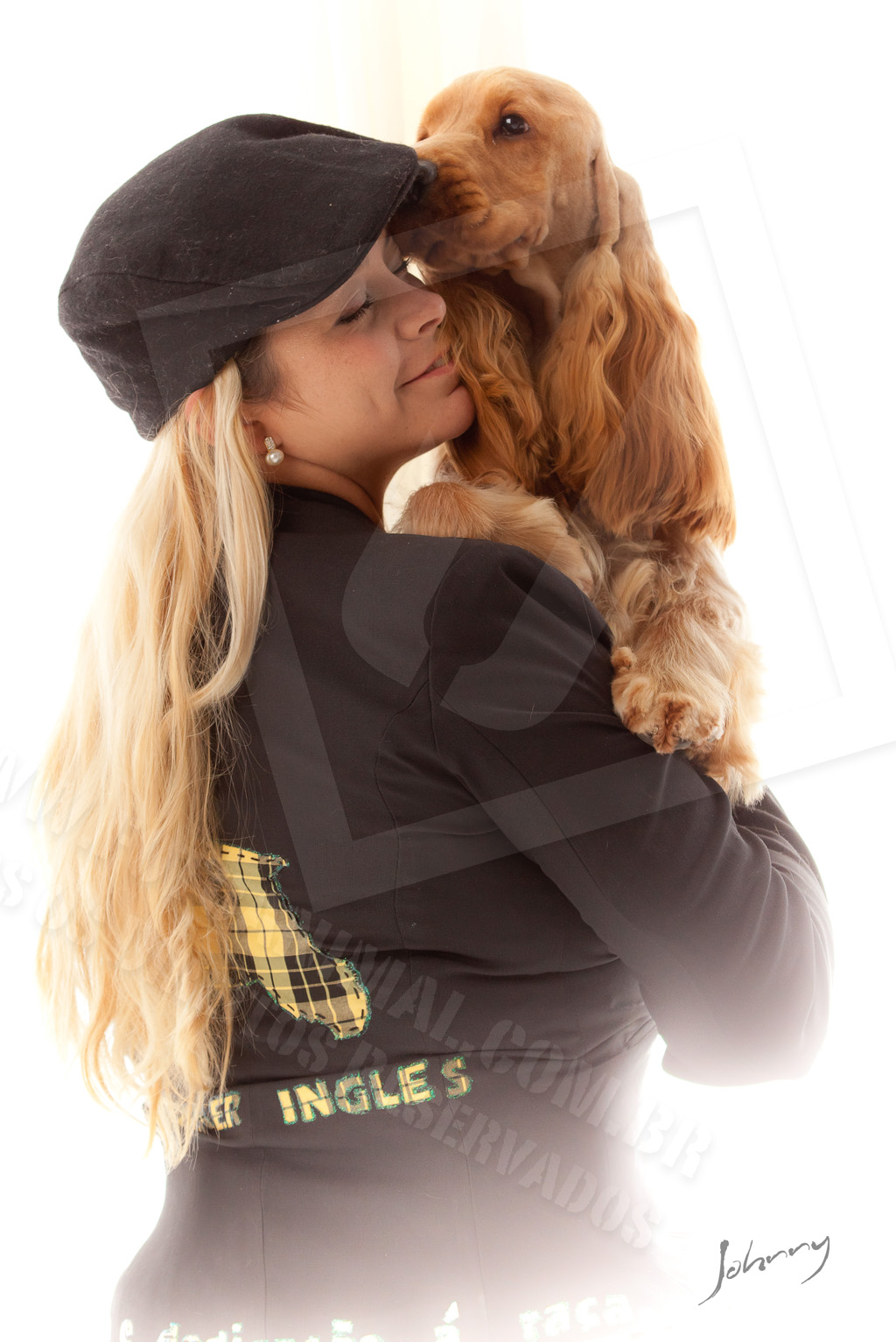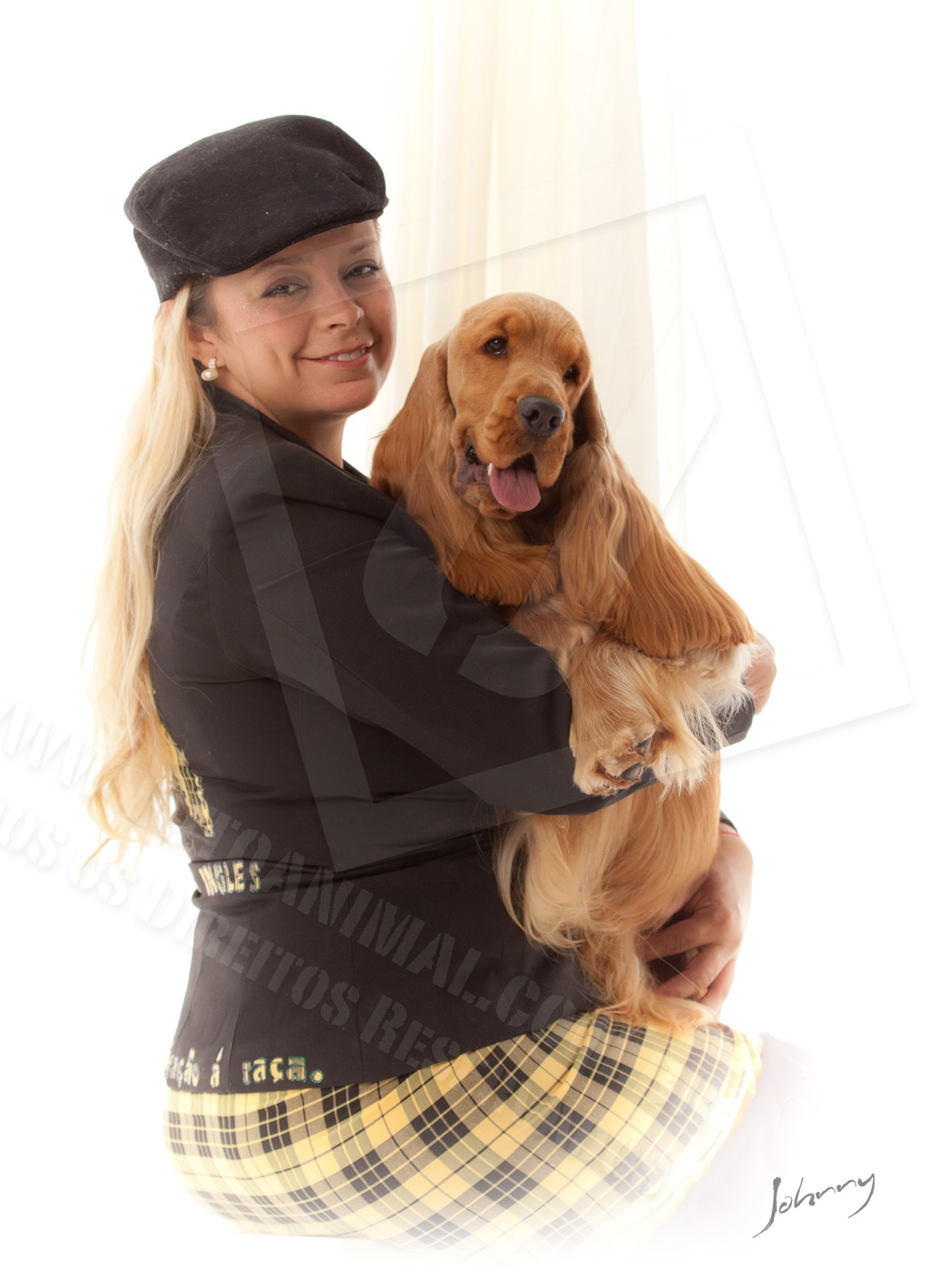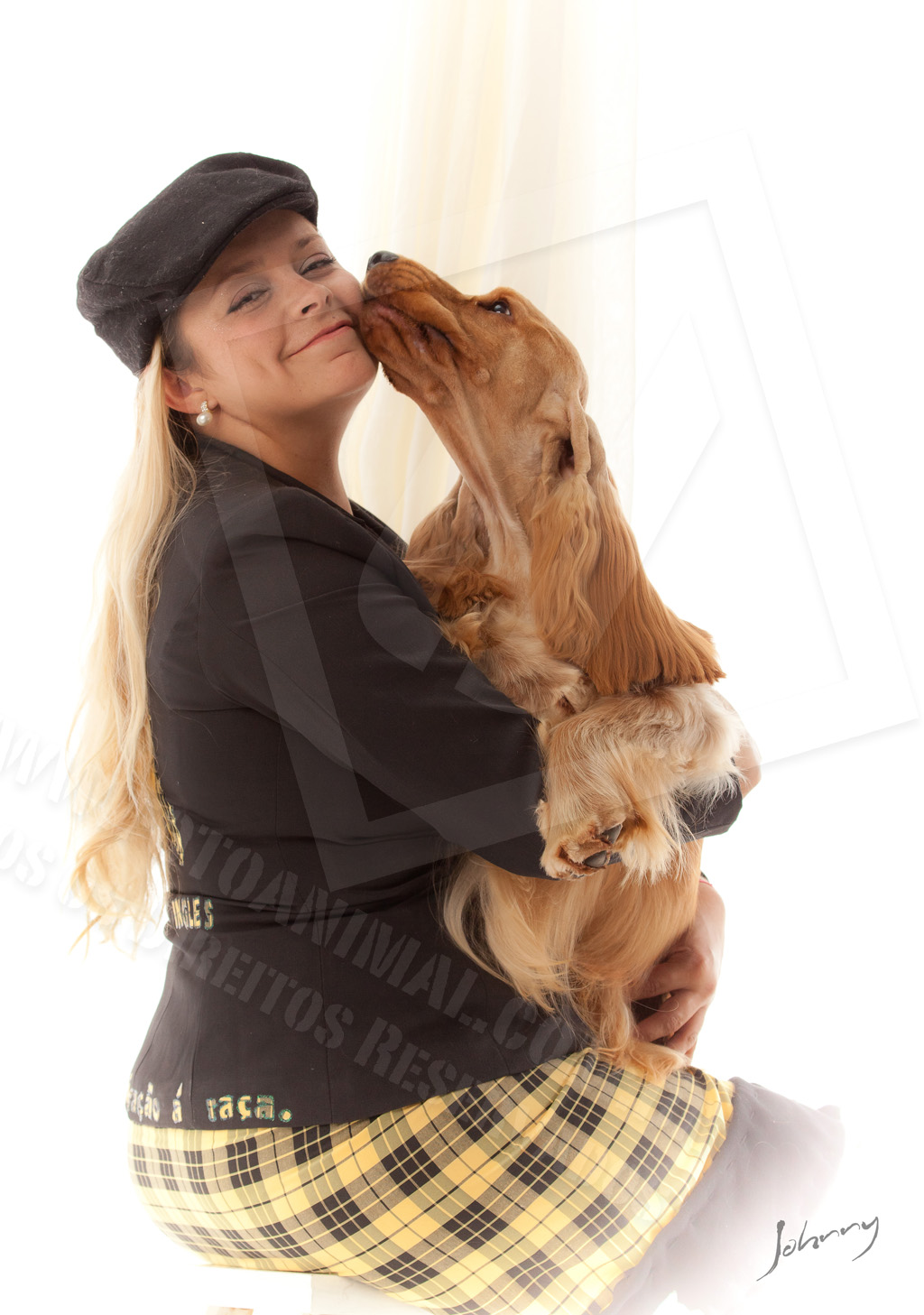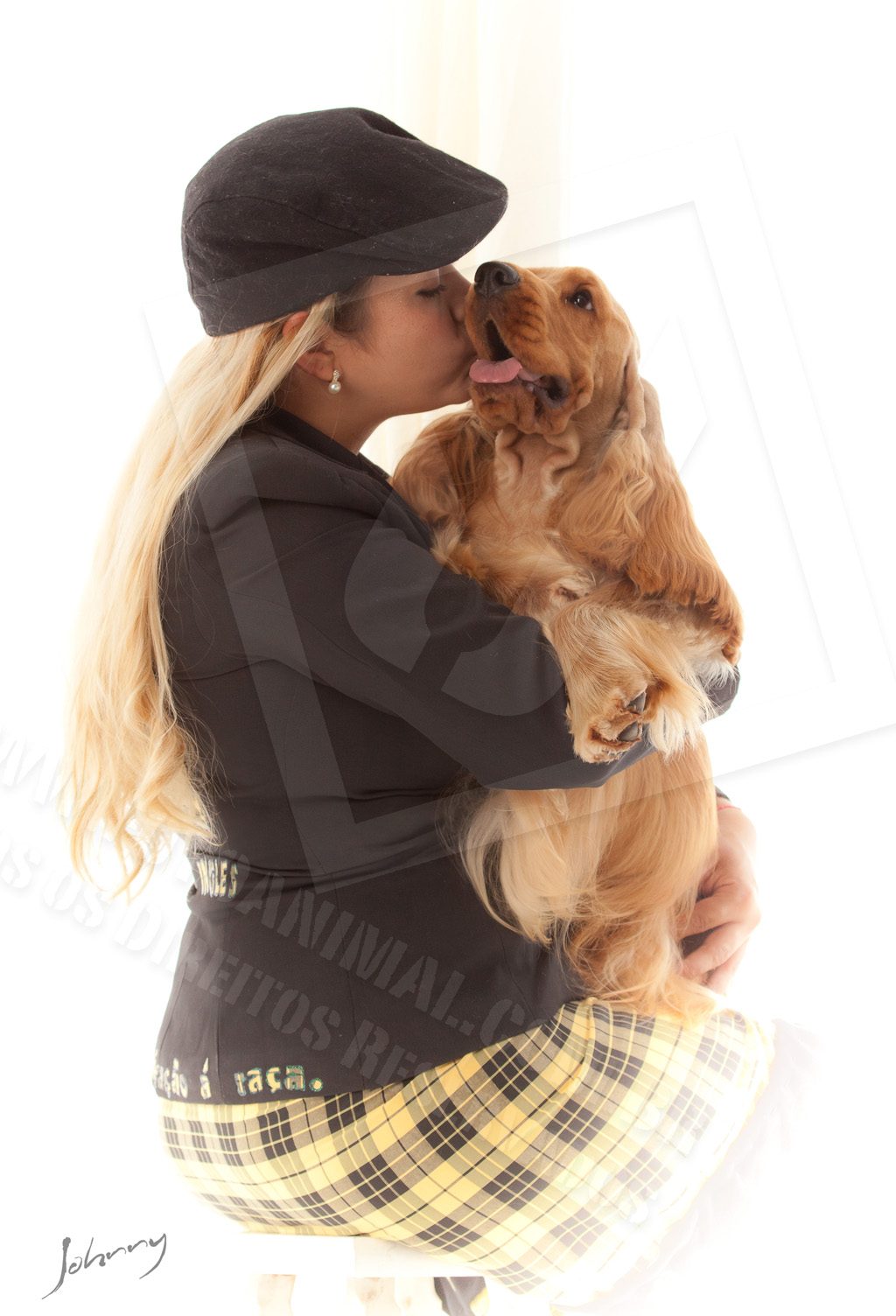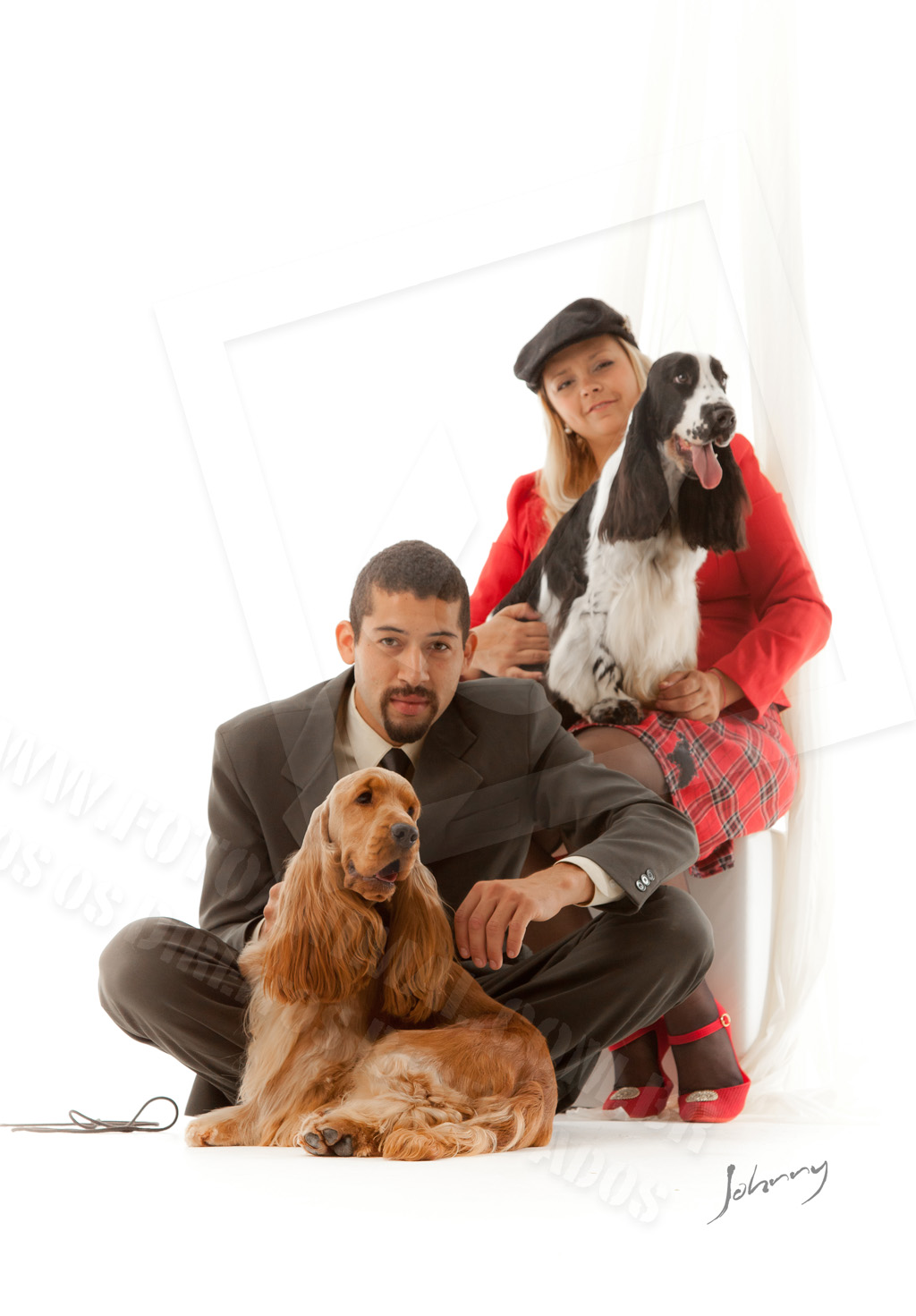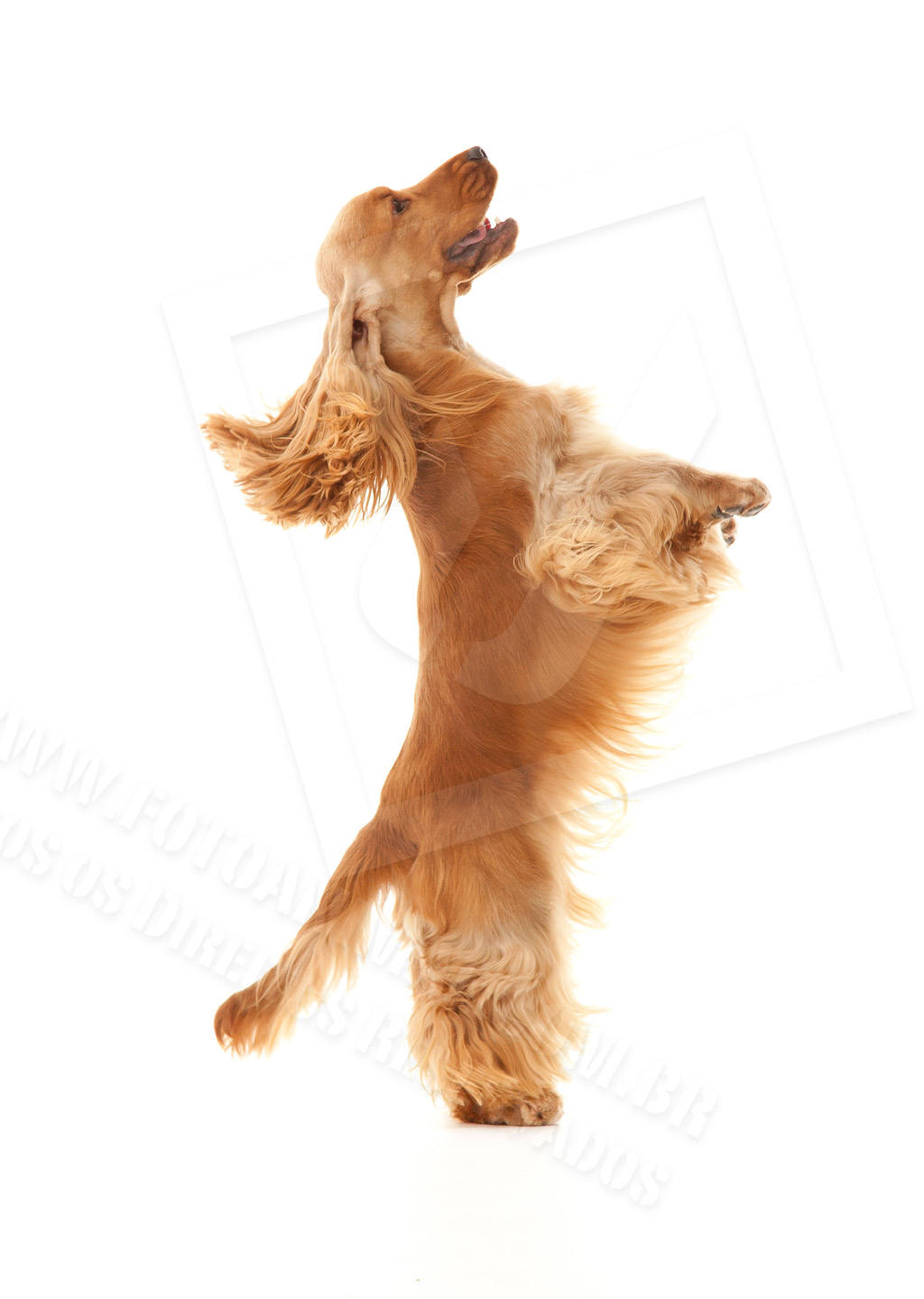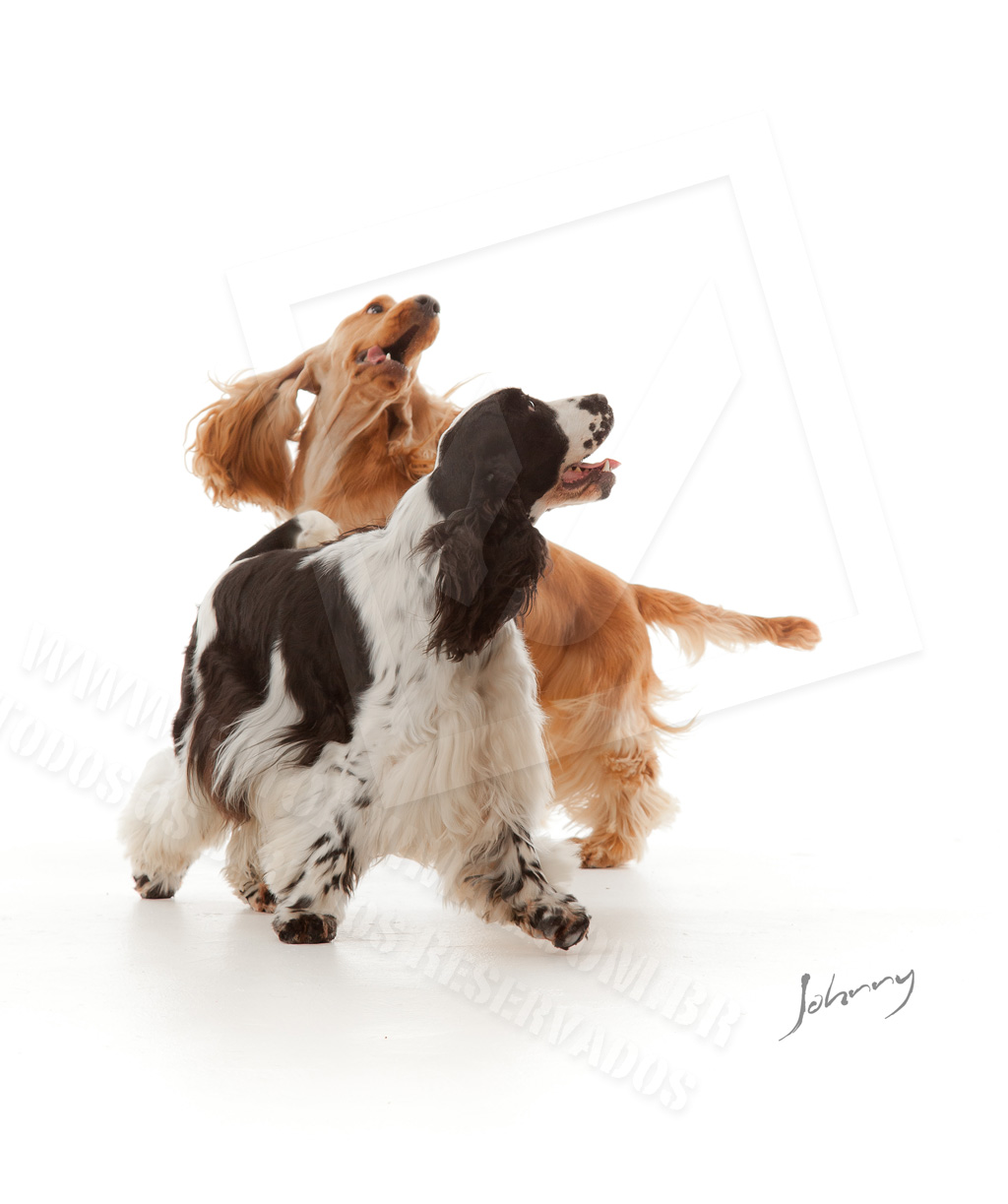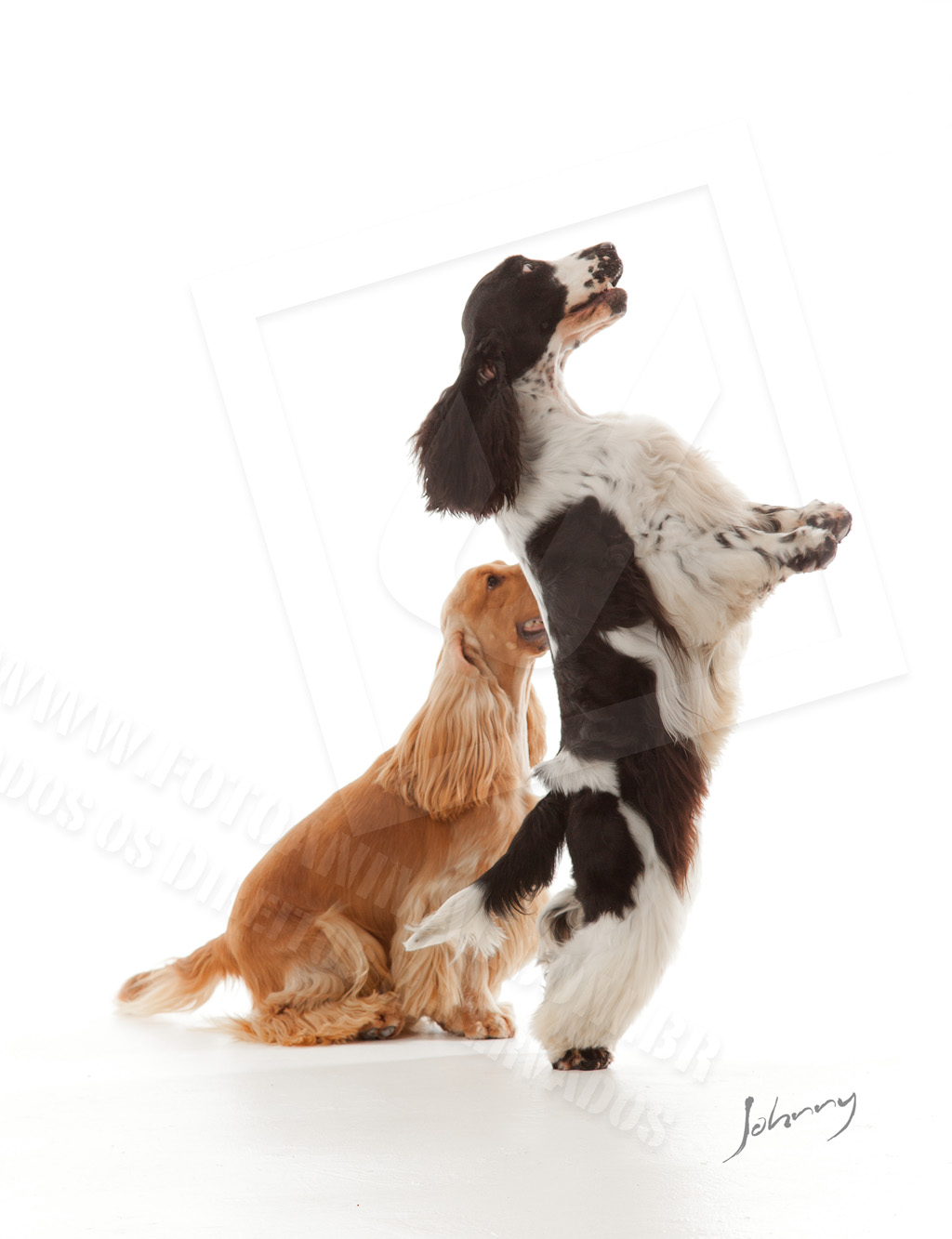 20 - 21 oktober 2012
KCSP, Sao Paulo City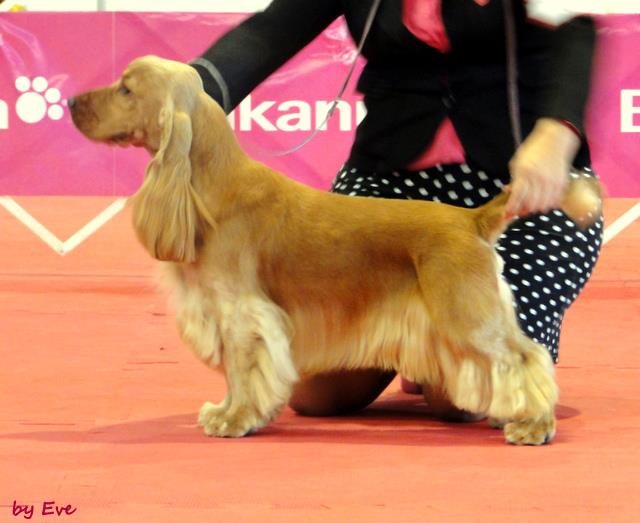 Merry Cocktails Gretton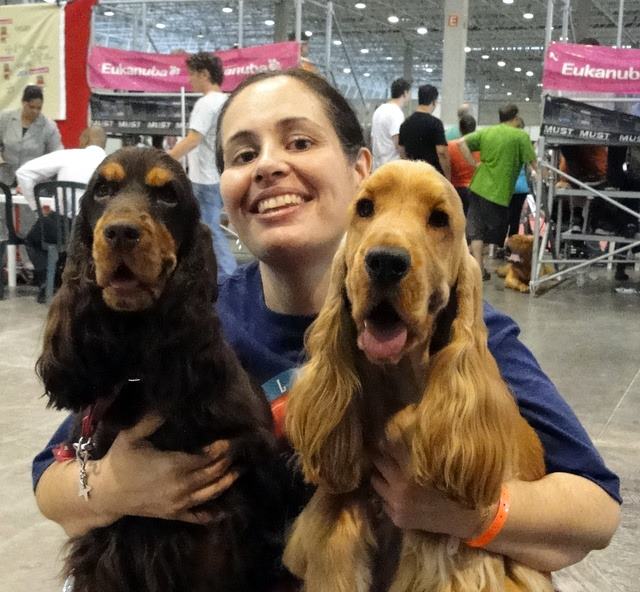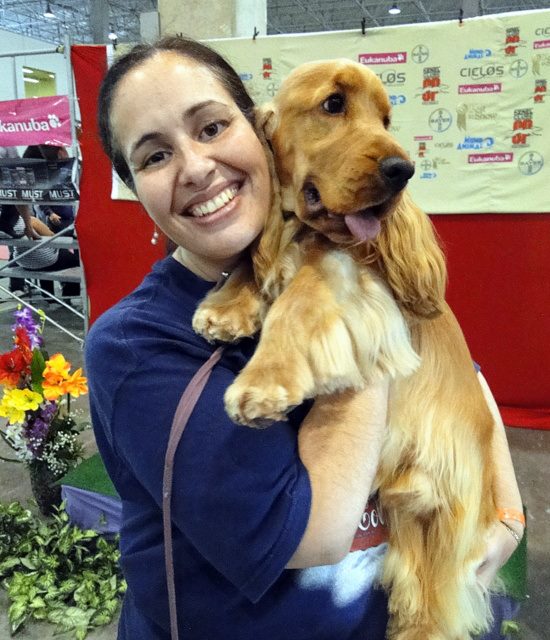 13 - 14 oktober 2012
Guaratingueta, Sao Paulo, Brasilien, judge Julio Rueda, Montevideo
Adams och Millans son Merry Cocktails Gretton 2 X CCj, BOS and 3rd BIS puppy!
(Han blev ett år den 3 september och är redan så välutvecklad)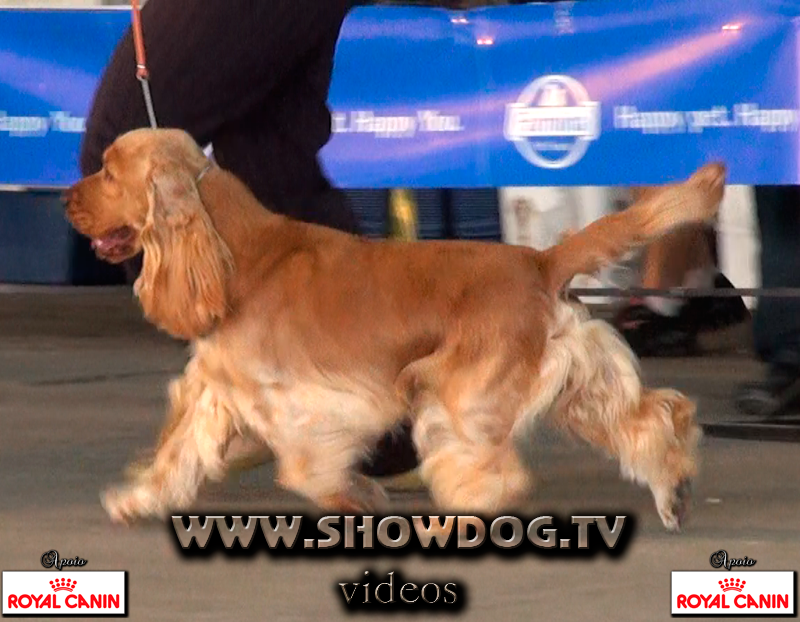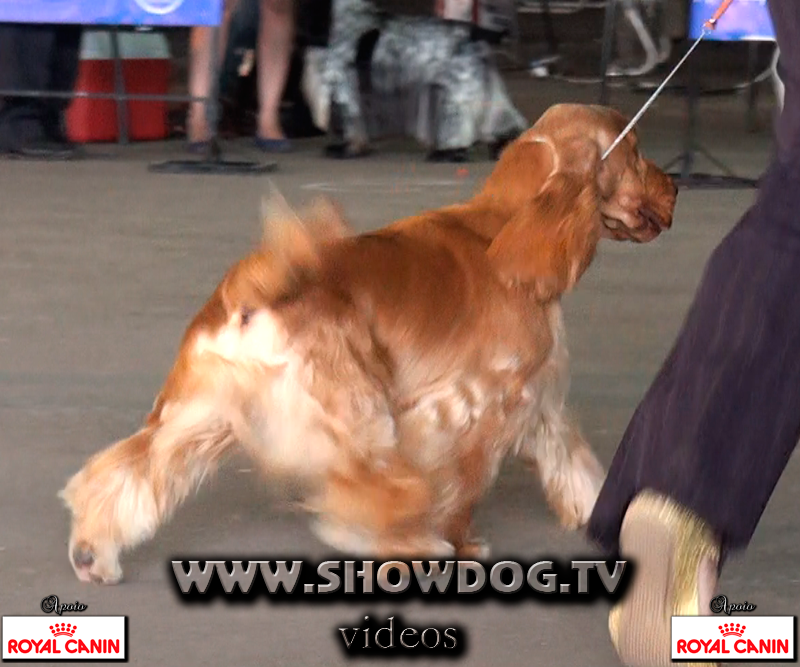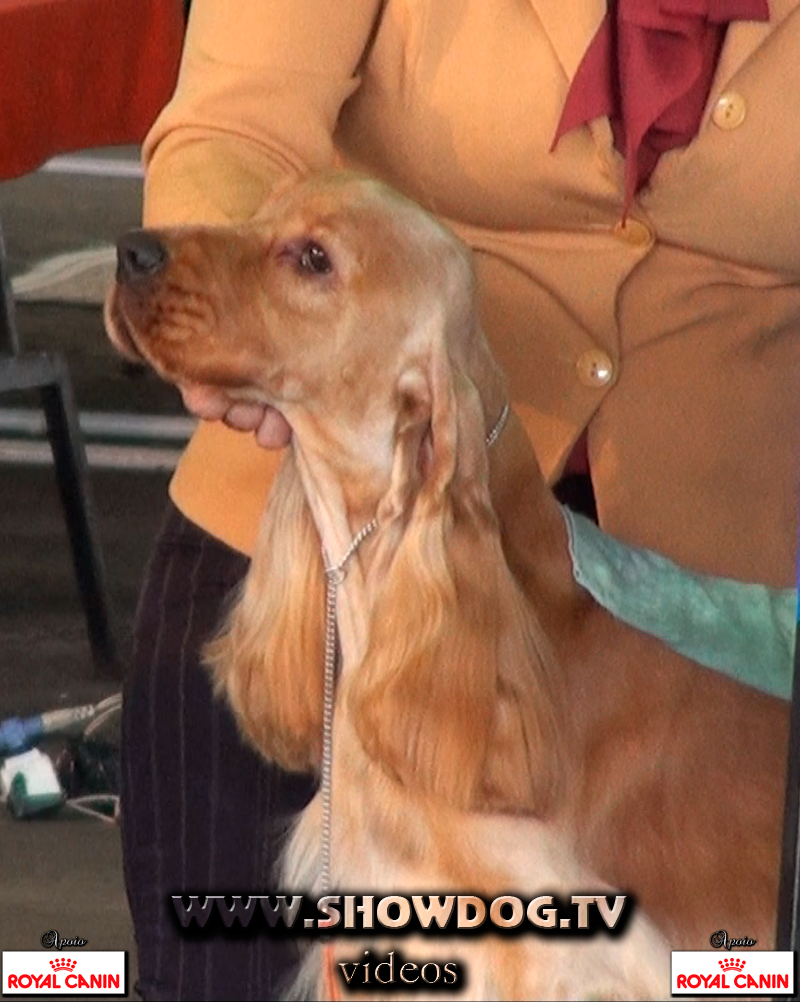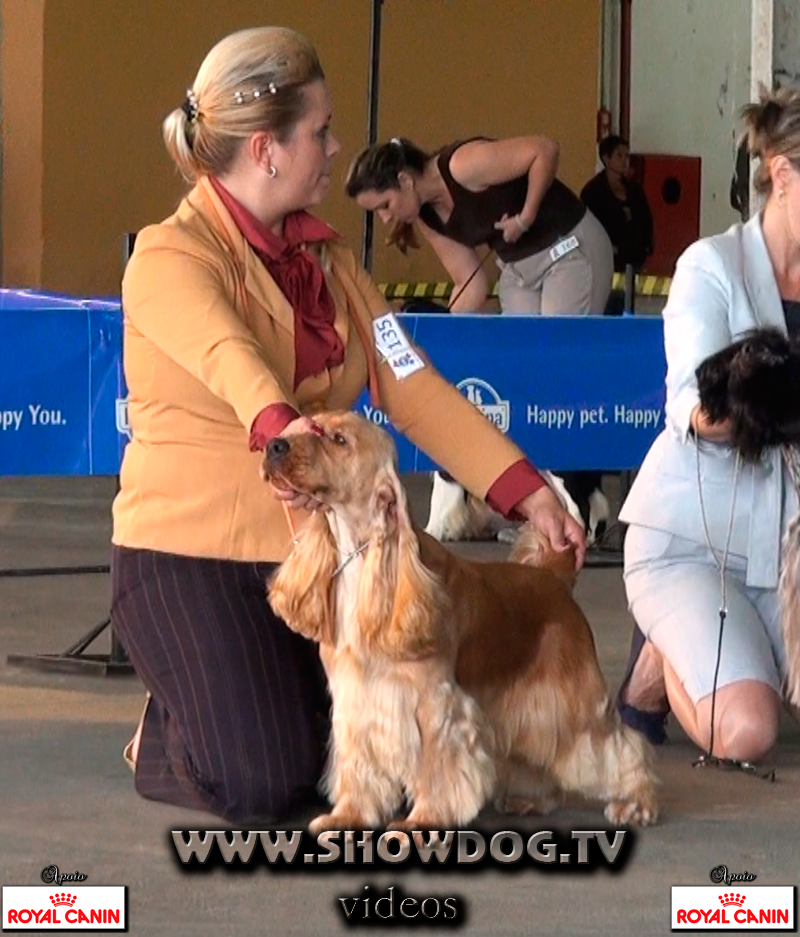 Congrats Gisele Fraguas and handler Lucia Aranha!

23 mars 2013
KCSP Dog Show, Brazil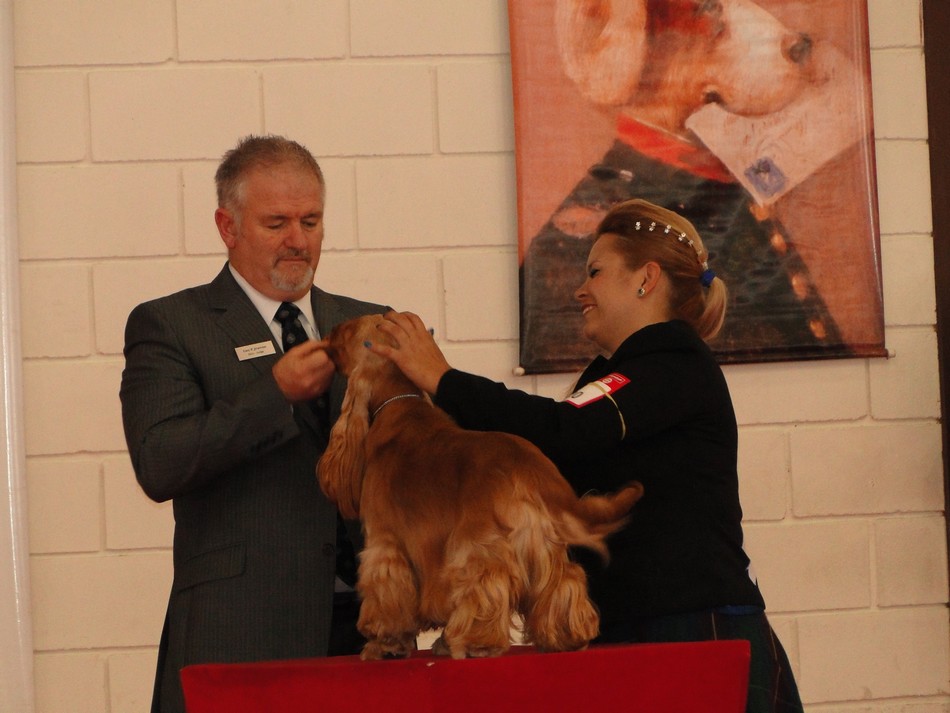 Merry Cocktails Gretton BISJr, ChJr, ChPanamericano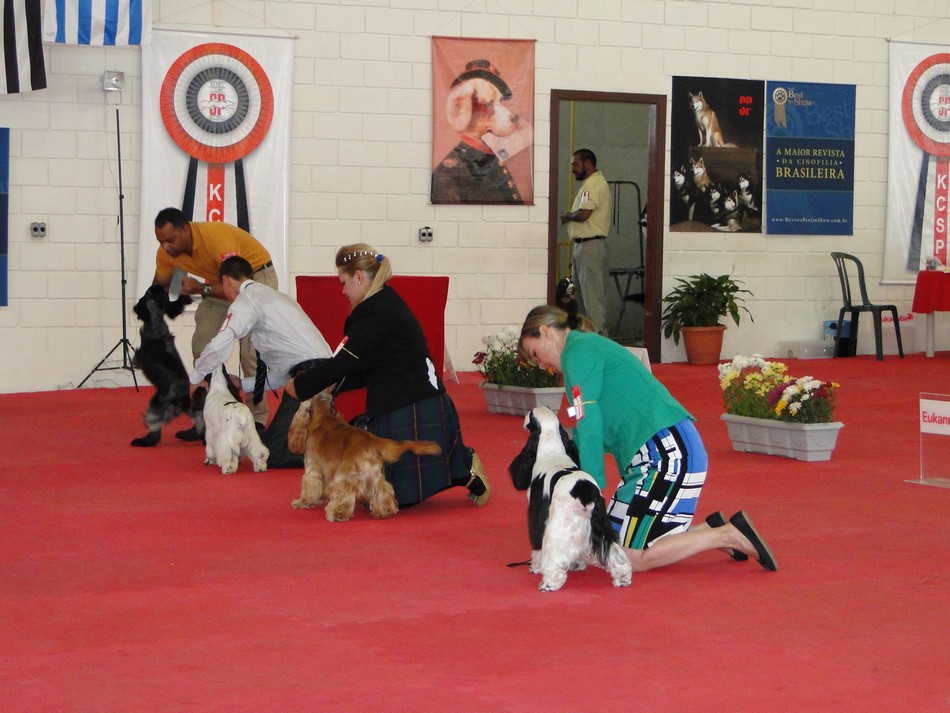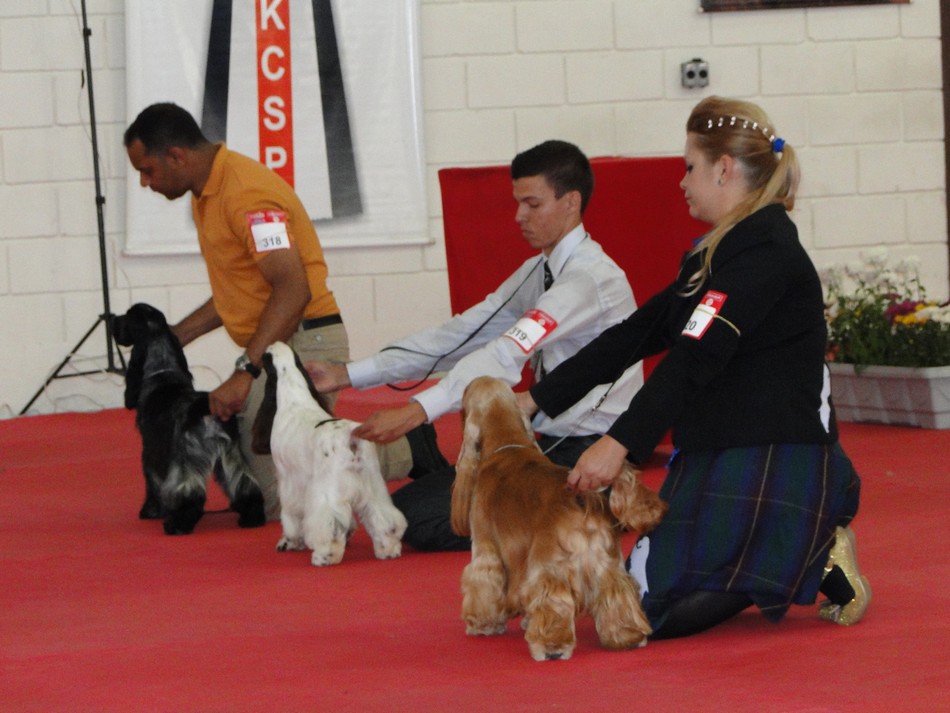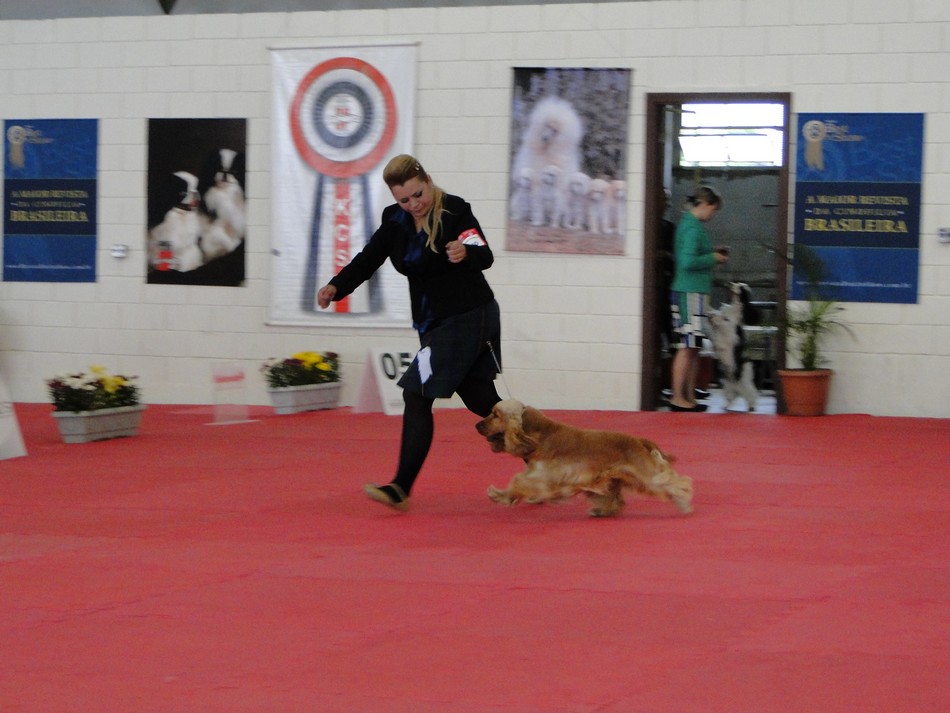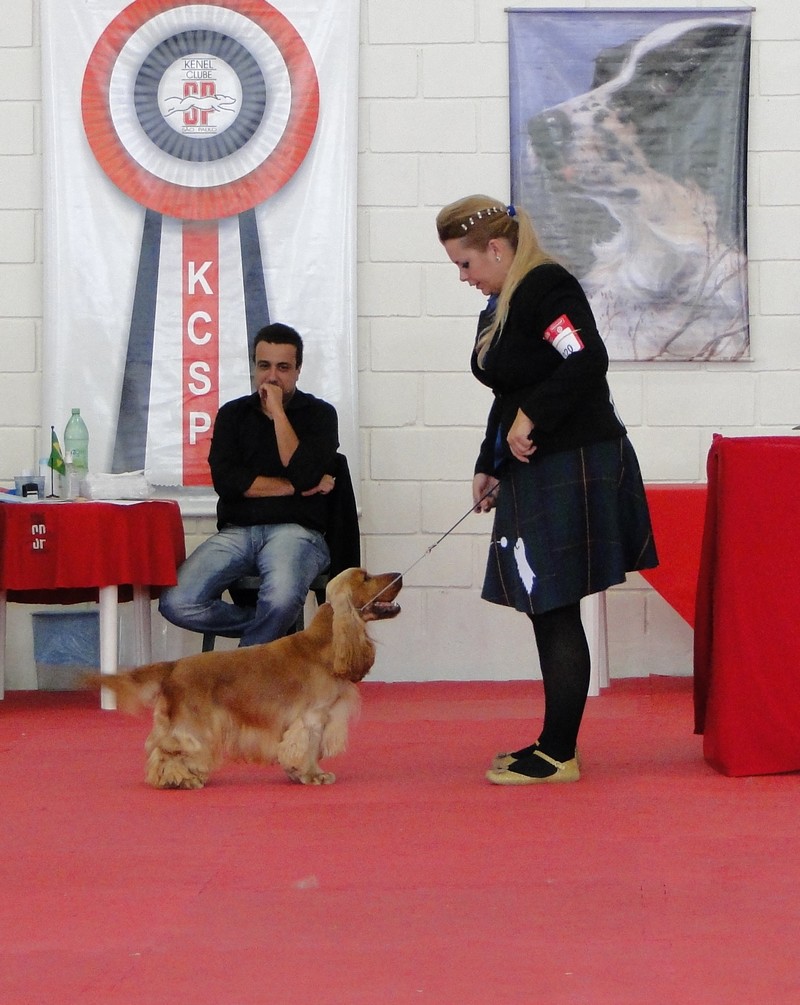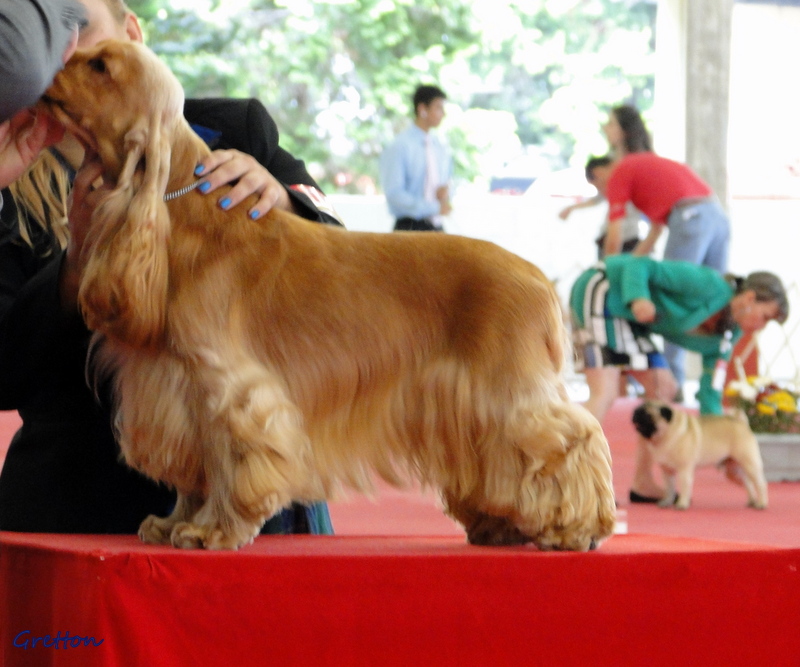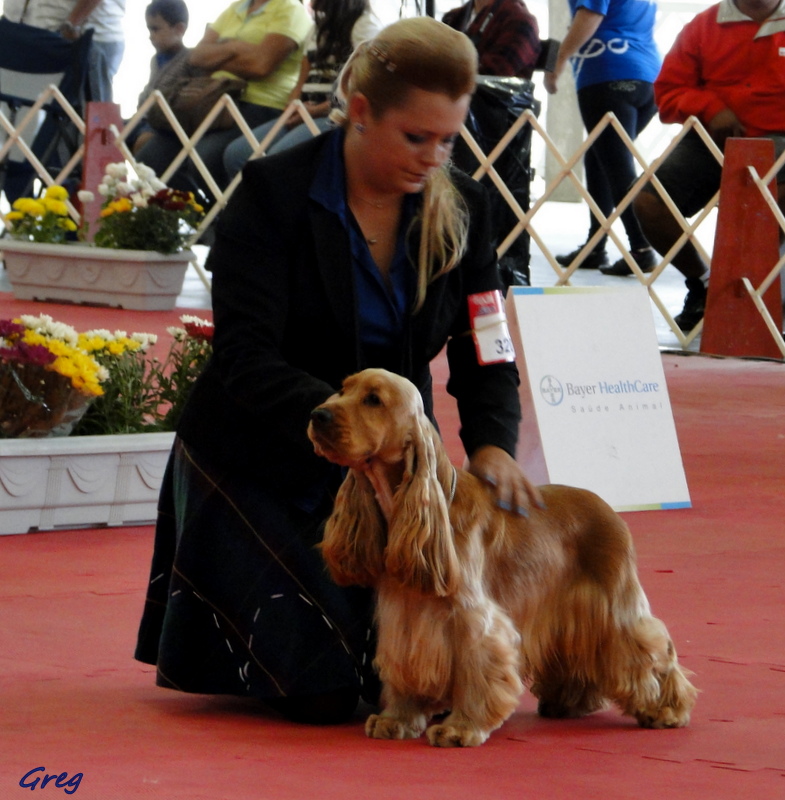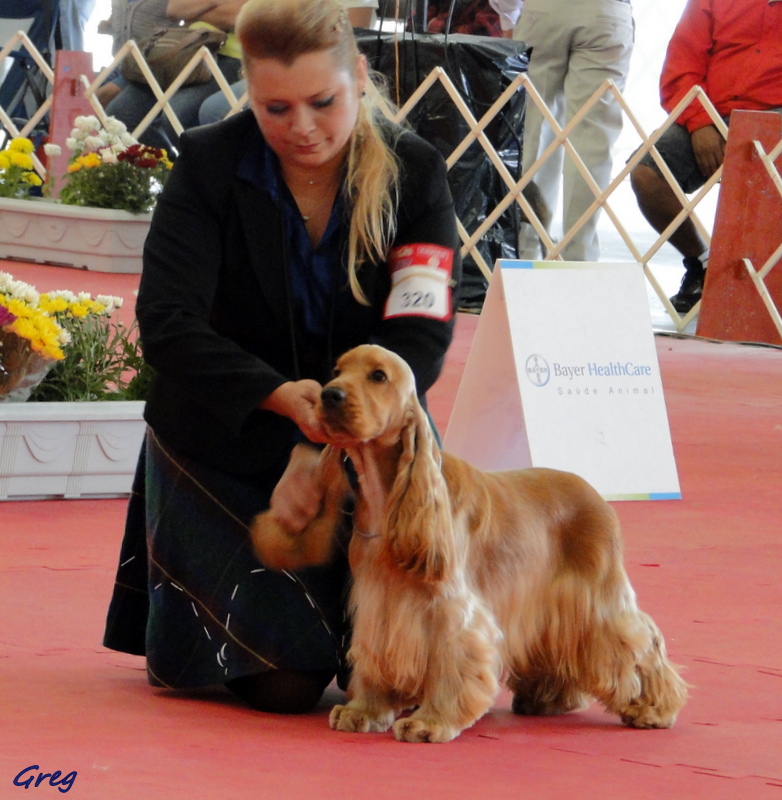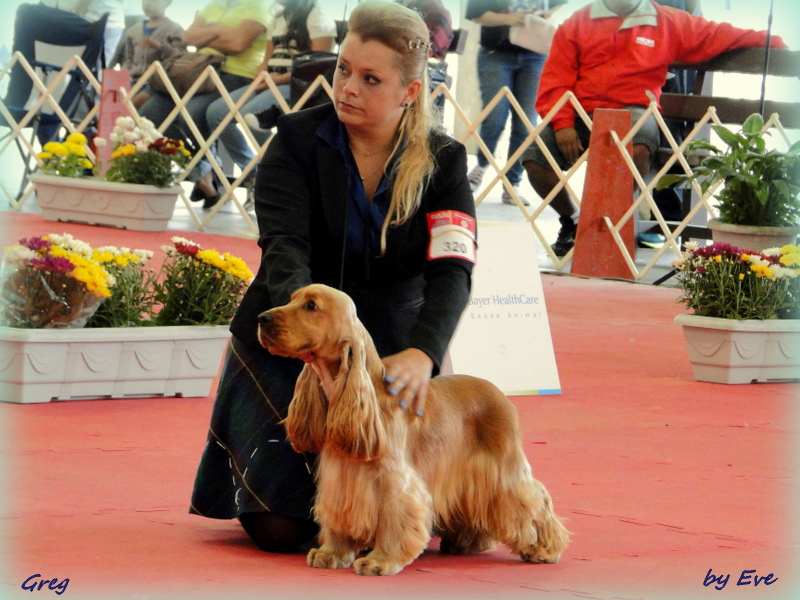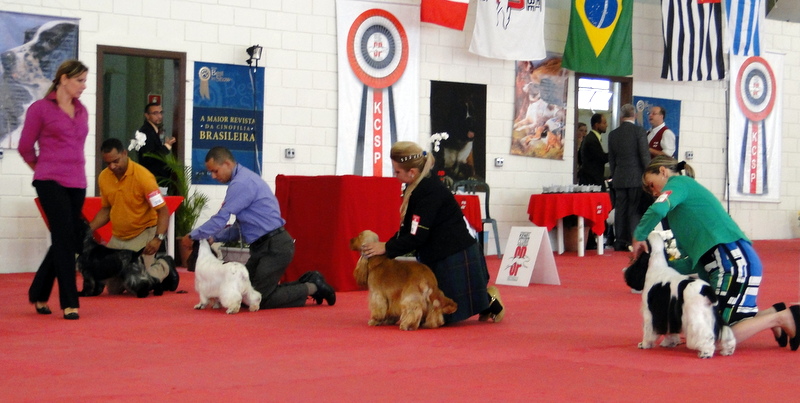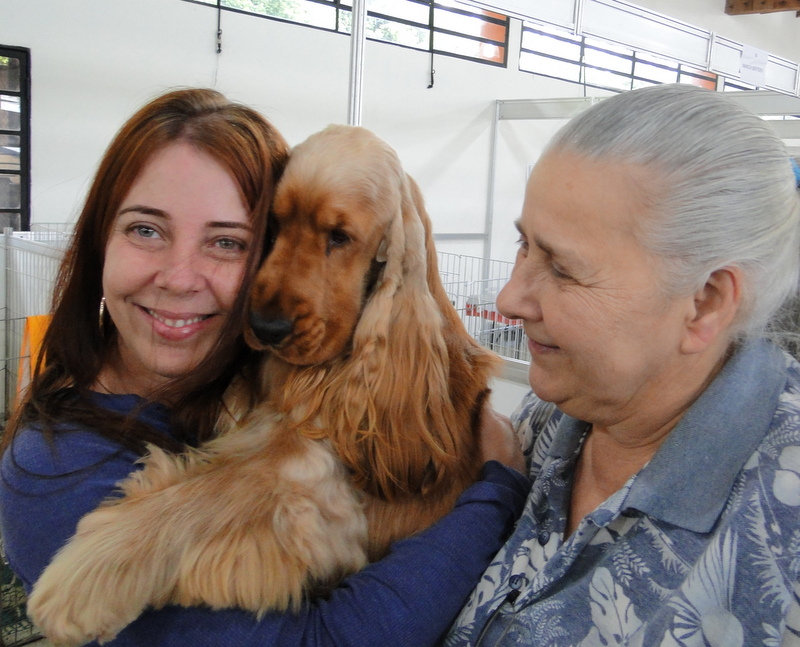 Congrats Gisele and Lucia!